Quality Letter of Recommendation Writing Services
Let the Professionals Work on Your LOR to Assert Your Skills, Experience, and Goals to the Reader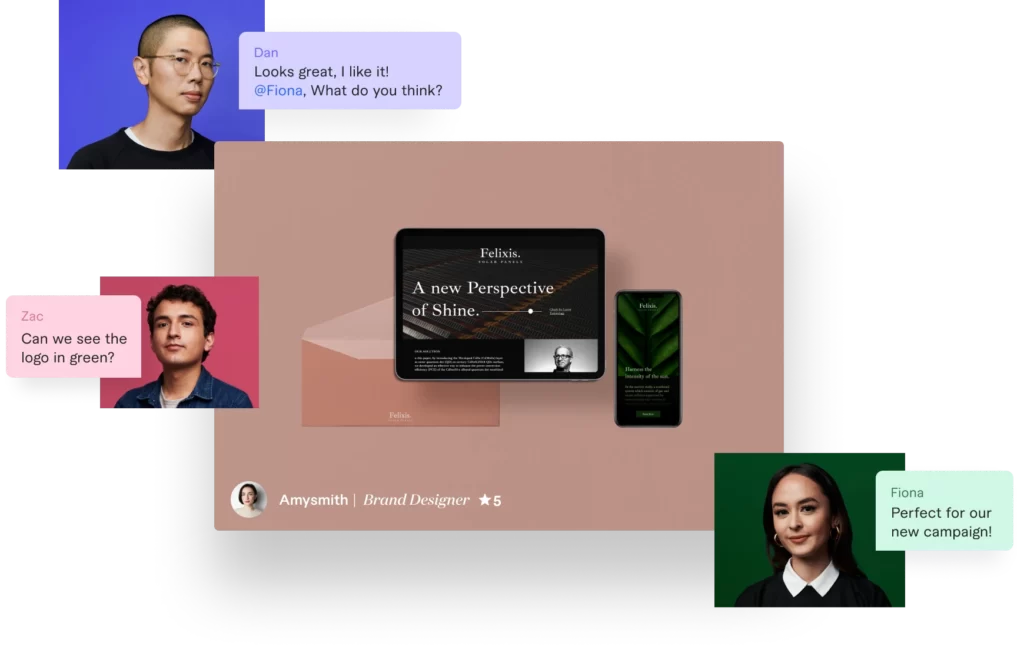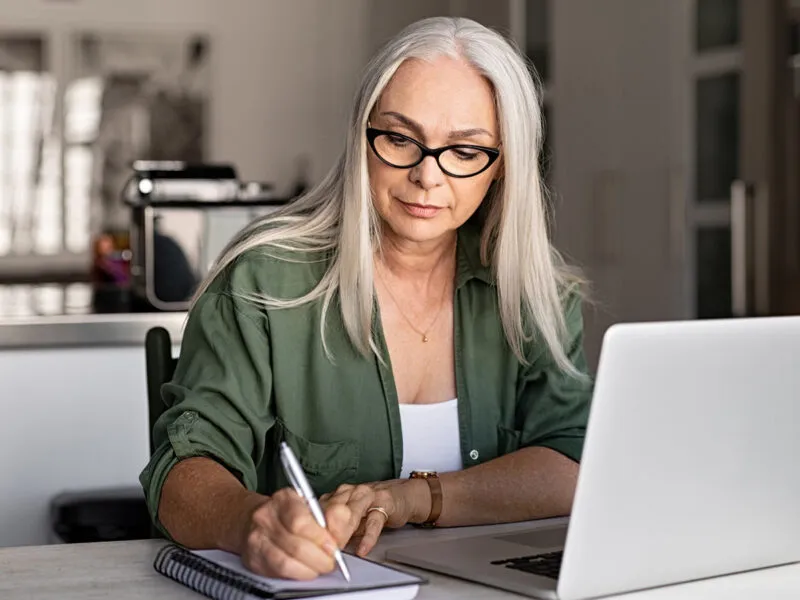 Right Writers For The Most Convincing LOR
We offer high-quality and premium letter of recommendation writing services for students and professionals for any purpose they need. Our LOR writing services are hired by fresh graduates and working professionals looking to advance in their respective careers worldwide.
Letter of Recommendation Services We Offer
There is a huge variety of recommendation letters that students and professionals would need. The focus and purpose of each of these reference letters vary from one LOR to another. However, our expertise allows us to create all kinds of LORs, such as:

Student Reference Letters:
These are recommendation letters needed by students looking for admission, scholarship, and internships.

Professional Recommendation Letters
Professionals looking to advance in their careers need a variety of LORs, and we can offer them all types of reference letters, such as:
Need writing assistance for best LORs?
My team and I can deliver the best LOR content for you.
Related Writing Services We Offer
Our LOR Writing Specialties and Traits
With Team Anjit VS, you are assured to be endowed with the following service traits that make your association with us even more value-adding for you:
Every project we undertake is extremely confidential. We keep the contact and data of the students under strong wraps.
Our team of LOR writers consists of experienced writers and editors who know their games well, assuring impeccable LORs.
Although we always exceed the clients' expectations, if we fail to live up to your aspirations, you can request a refund.
We have various project execution systems and processes to deliver all LORs on time with top-notch quality.
How Do Our Reference Letter Services work?
As one of the field's most sought-after reference letter writing services, we know how important it is to assure incredible services to each of our customers. Team Anjit VS has a dedicated process to make the entire project effortless for our customers:
What is Our LOR Writers Online Guarantee?
Although you can find LOR writers online, our team has decade-long expertise and experience in the field. It is hard for any LOR writing services to trump. Harnessing our exposure in the field, we guarantee you the following:
We ensure impeccable quality of the LORs that we make. From the content, structure, and style, it is top-notch as per you LOR writing guidelines.
Every piece of content that we develop for your LOR is original and unique. It is developed from the inputs that you provide us.
As we work with aspiring students and professionals, our LOR writing services are highly economical and affordable for all.
We know that students and professionals might have numerous concerns regarding their LORs. Hence, we have a 24×7 support team to help them.
We understand that you may need a few revisions and edits to the first draft we deliver. And we will always do multiple edits as you need.
With us, you will get the most customized and tailor-made LORs based on your goals and experiences. We make every LOR as individual as possible.
How Do Our LOR Writing Services Help You?
Creating an intelligent and focused reference letter is integral to successful job and admission applications. Over the year of our professional experience, we have imbibed these insights and inculcated the same into our working ideals. With our reference letter writing services, you can:
Clearly display your past experiences
Although a resume can help you show your past experiences, it is your LOR that can clearly explain what you have done with quantifying data.
Focus on industry exposure on your LOR
When applying for a job or admission, your professional experiences are more valuable. An LOR focuses greatly on such experiences and improves your chances.
Show how you can help the business
Reference letters often narrate your previous experiences and activities. You can use them as a precursor to what you can do for the potential employer.
Use the LOR as a vote of confidence
Most employers and admission committees look at reference letters with a degree of respect. Hence, you can use a well-written LOR as a vote in your favor.
LOR Samples Won't Help You! LOR Writers Will
We know that you may be searching for a few reference letter samples online to model your LOR on these samples. While it can help, let us assure you that samples alone will not suffice. You need to hire professional online LOR writers who can work with you. If you need a sample, here is one. You can download the LOR sample in PDF to use it as a reference:
LOR by Jean Jacob
Delivery Manager, TCS Kochi
Professional relationship – Onsite Manager, Team Leader
Madhav Raman is a name that is synonymous with dedication and hard work for me. Our professional association spans 6 years in TCS. As his onsite manager, mentor and team leader, I had been thoroughly impressed by his traits of thinking out of the box and applying himself relentlessly till the desired outcome is achieved. He had donned a plethora of roles ranging from .Net developer, Quality Assurance analyst to Automation engineer. He had matured as a discerning professional over the years.
Madhav had joined TCS as a fresher. Right after on-boarding, he set down to work with dedication and diligence that can only be attributed to a seasoned professional. His instinctive programming skills and willingness to walk the extra mile rendered him special among his counterparts. In his very first month, he had built a website hosted in our local server using C#, MS visual studio and MS access database. He had executed this in his leisure period after duly attending to his assigned chores. His attitude and professionalism are remarkable. I had received his mentor's feedback earlier which corroborated my conviction. During on-boarding process, he had scripted a program for retrieving complex data sets from backend out of his own volition.
Madhav's quick learning ability and ingenuity had inspired our team to entrust him with complex projects at the very beginning of his professional stint. He showed remarkable prowess in mastering applications and their functionalities within significantly shorter span. Riding on the back of this intellect, our team went on to cross many milestones.
He had showcased strong resolve in handling challenges and dealing with issues. His presence used to motivate other team mates and helped them be more productive and efficient. Our trust in him has always proved justified. This was demonstrated amply when he was assigned with a prestigious offshore project just after completion of his first year in the organization. He had to migrate to client's location in Markham, Canada for a period of 2.5 years. The role demanded a thorough understanding of the application and superb inter-personal skills which were both replete in Madhav. Another instance was when a client of TCS was breaking ground for new operations in Gurgaon, India and sought the services of a key Subject Matter Expert for assistance in automation. Madhav took it upon him and his strategies saw him succeed in it with flair. Madhav is also a talented, mellifluous singer. His team spirit, adaptability, agility, and empathy are outstanding.
I am strongly recommending the candidature of Madhav for MS from XYZ University and wish him best of luck.
Listen to Our Happy Customers
I struggled to find a job during the tight times, and I wanted to get a top-notch LOR for my application. Although I got a few LORs, they were not good. It was then that I found Anjit VS. They were easy to work with and helped me with my reference letter. I recommend them to everyone.
Gaurav
Delhi
I needed help writing a recommendation letter for my graduate school application. I learned about Anjit VS, and they have put together a great LOR. They did such an amazing job that I never had to oversee the project or worry about its quality. Thank you,sir.
Regina
Hyderabad
Looking for An Intelligent, Targeted Reference Letter?
Contact us and Let Team Anjit VS Handle Your LOR for You