Professional Business Proposal Writing Services for you
We believe that successful businesses require effective communication and we accomplish this through: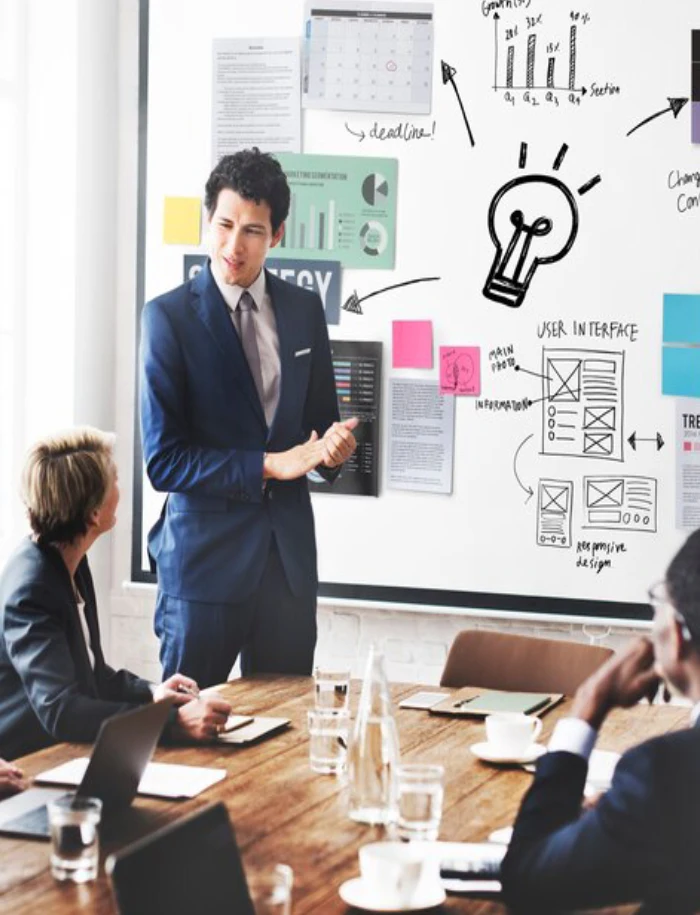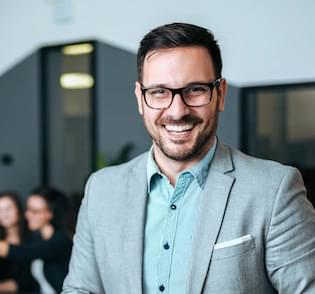 Why choose Anjit VS for Business Proposal Services?
For over a decade, we have acquired a stellar reputation for delivering and guaranteeing quality in preparing business proposals for our clients. Therefore, our professional profile consists of experience with multiple brands that have enhanced our perspective and abilities.
Our Key Elements for Writing Business Proposals
To ensure that we prepare the best draft for your proposal, we incorporate elements that are required for your business. These include:
Benefits of a professionally written Business Proposal
A Business proposal is written on the basis of professional practices, and can have the following benefits for your business: 
Impress your prospective clients through a better presentation of facts and information about your business. 
Provide convincing statements about critical aspects of your business and the solutions you can offer for it. 
Enhance your proposals through industry-based standards and practices.
Completing the deadlines present in your business to ensure maximum efficiency.
Have a targeted approach in your business proposal so that you can influence your clients in a positive manner. 
Hire Professional Business Proposal Writing Services
Our experience in corporate communication has made us adept at preparing solicited and unsolicited proposals for your organization which can be presented to clients. 
We Provide Business Proposal Services across the Globe
We strive to ensure that you have a business proposal writer near you. Our expertise and outreach has led us to gain a clientele across the following countries:

United Arab Emirates (UAE)
Industries We Serve with our Business Proposal Services
Along with different geographic areas, we also cater to companies belonging to various sectors. This has expanded our network significantly as it includes organizations in industries like: 
Technology and Software Development
Real Estate and Property Management
Manufacturing and Industrial
Healthcare and Medical Services
Consulting and Professional Services
Non-profit and Social Services
Our Process for Crafting Effective Business Proposals
Our team of professional writers are committed to working in an organized manner. Therefore, we have developed a methodology that has helped us and our clients considerably:
You can contact us through our different modes of communication
Once we establish communication with you, you can brief us about what you need our team to do.
This is followed up by a more detailed meeting between you and our team where we discuss ideas about the proposal with regard to your company.
Based on our discussions, we will send you a price estimate for our services.
The invoice is followed by a draft proposal for your further comments or suggestions.
Through your inputs, we revise the document and send you the final proposal as per schedule.
"As a new business, we were quite concerned about hiring professionals for preparing a proposal for an important client. Anjit VS and his team did not disappoint and we were satisfied with their professional methods."
Sarah
"When we reached out to Anjit VS for a business proposal, we were not sure what to expect. However, we were guided through the process well and landed the client we were hoping for."
Sumita
"Anjit VS and his team helped to formulate a concise and comprehensive business proposal. It was everything we had hoped for and our clients were thoroughly impressed as well."
Ankur
Reach out to us to get our Business Proposal Writing Services today
Frequently Asked Questions [FAQ]