Pitch your Business Ideas with our Business Plan Writing services
People will pay attention to you if they like you, but only if they trust you will they do  business with you. Let us help you build trust by preparing your business plans.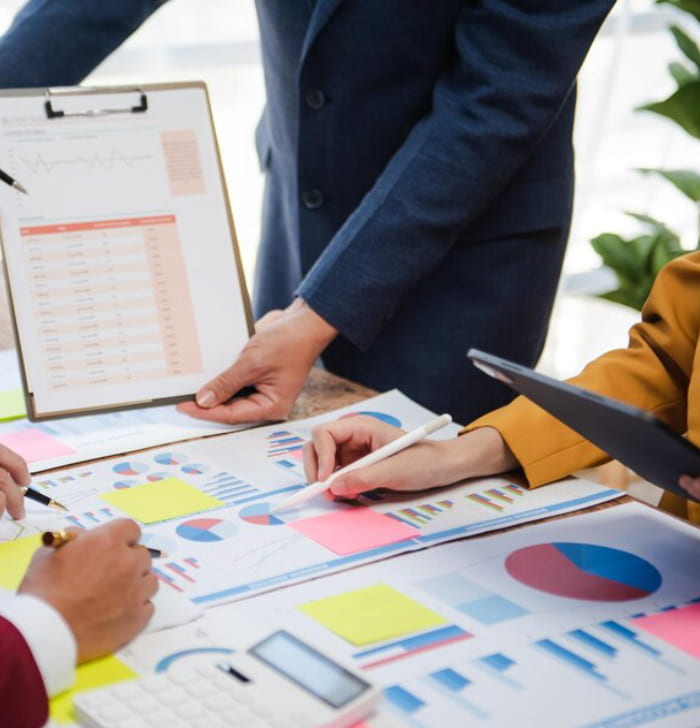 Why Choose Anjit VS for Business Plan Writing Services?
Anjit VS's business plan writing services are renowned for their creative and authentic content. Our professional business plan writers are experts in conducting market research and formulating plans that meet the client's needs.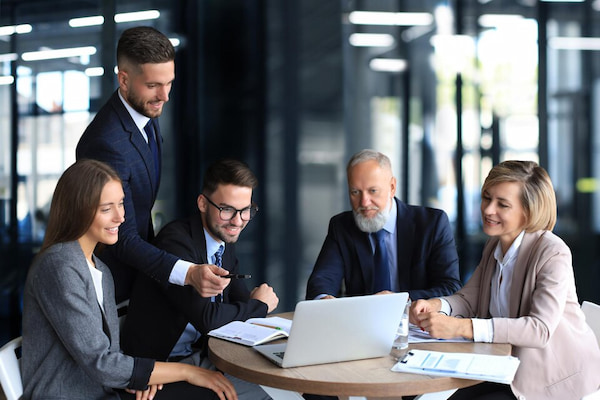 Hire Professional Business Plan Writers from Anjit VS and Team
Every business targets a particular audience, and our writers are experts in writing top-quality content that will appeal to a variety of niches.
Our Business Plan Service will address the below-mentioned
Our competent writers are maestros at drafting high-quality content, and we are experts in:
Looking for a Business Plan Writer?
A carefully thought-out business plan helps you in improving your business. If you are thinking about hiring a business plan writer, do contact us.
The Different Types of Business Plans We Write
Planning how to introduce your business to the public is extremely critical, and one needs to have ample experience in drafting business plans. We are experts at writing.

Investor plan
We offer unique business models, precise and detailed market research, well-documented financial projections, and scenario analysis.

Bank Financing
Assist in getting bank loans, fund-raising, and determining the time for repayment of the loan.

Internal planning
We create comprehensive yearly business plans for internal planning, establish good business relationships with various stakeholders, and ensure that the stakeholders are on the same page.
Industries We Serve: Business Plan Writing Services
At Anjit VS, we offer affordable business plan writing services that will help establish your business and attract customers.
E-commerce and Online Retail
Manufacturing and Engineering
Consulting and Professional Services
Financial Services and Fintech
Real Estate and Property Development
Renewable Energy and Sustainability
Non-profit and Social Enterprises
We Provide Business Plan Services Across the Globe
If you are searching for a business proposal writer near me, your quest ends with us. We are experts in creating well-drafted business plans which will help attract investors.Our services are available in but not limited to:
Our Process for Crafting Effective Business Plans
#2
Do a competitor and market analysis by focusing on products and services.
#3
Plan a marketing strategy.
#4
Craft a company overview.
#5
Highlight the company's operations.
#6
Write an executive summary.
Thank you, team Anjit VS, for providing me with awesome content in such a short span of time.
I must thank Anjit VS and team for delivering top quality content at such an affordable price.
I hired Anjit VS to start and fund my new venture. Extremely happier with their work. Thank you, team Anjit VS.
Having trouble writing your business plan?
Frequently Asked Questions (FAQ)