Build Your Brand With the Help of Our Customized Branding Agency
Anjit VS Branding Consultancy is India's most trusted branding agency, providing tailored branding solutions to meet your unique needs. We understand that your brand is the essence of your business and is beyond a logo or brochure. Looking for a perfect branding partner to increase the visibility of your brand? Then we might be your perfect solution. We have: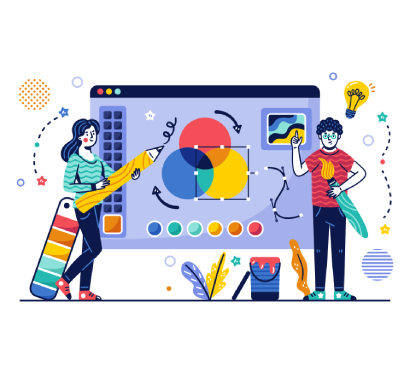 Why Choose Our Branding Services?
When you choose Anjit VS and team as your trusted digital branding solutions provider, we are committed to your success by helping you make the right branding decisions at the right time. Here are a few things that make us number one among the best branding companies.
No business is the same. We treat each business differently after carefully understanding its potential and room for improvement.
The visual identity of your brand helps people identify your brand. We use creativity and visual effects to build a strong and resonating brand identity design for you.
It is important to be a few steps ahead of your competitors. We do thorough competitor research before making any strategic decision for your brand development.
To make your company branding process even more impactful, our experts would use compelling storytelling to convey your messages and create a lasting impression on the audience.
Holistic brand development
While working with us for your brand building, we give you access to a series of branding services list to cover you at every step of the way.
Through regular brand auditing, we make sure that your efforts do not go in vain. We carefully assess your audience's reaction and develop unique brand marketing steps.
Types of Branding Services We Offer
At Anjit VS brand consulting services, you have access to a wide range of brand development services grouped under four different categories.
Brand Identity Design Services
Our brand identity design services are designed to help your brand convey its messages to the audience convincingly and thereby leave a lasting impression on them. We blend multiple services to achieve this.
Holistic brand development
Website Design and Development Services
Given the high importance of websites in establishing a brand's credibility, we bring to you the best website design and development services. We aim to bring high-end user experience, creativity and functionality to your website.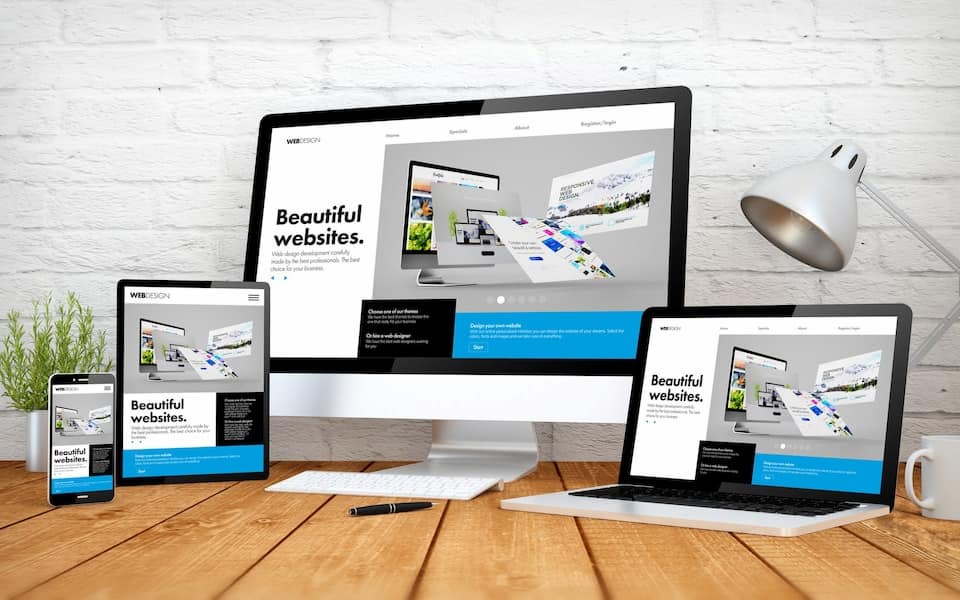 Graphic Design Services
When implementing high-end branding for business, the importance of graphic design is paramount. From eye-catching product design to unique logos, we cater to all your graphic design requirements.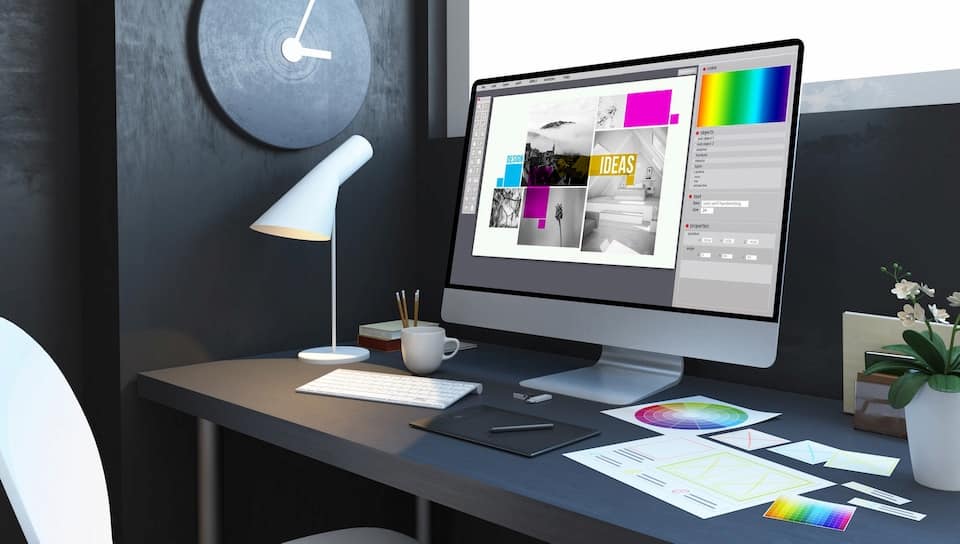 Promotional Items and Giveaways
Digital Marketing Services
When it comes to branding vs marketing, the former is about creating an identity for your name while the latter is about boosting the sale of your products and services. Both branding and marketing need a push. We, at Anjit vs branding service, drive both to new heights by meticulously using data-driven digital marketing solutions. Our deliverables include:
SEO (Search Engine Optimization) 
SMM (Social Media Marketing)
 Conversion Rate Optimization (CRO)
Hire an Expert Brand Consultant Near You
Seeking an authentic brand consulting agency? Look no further! Our services are accessible to businesses worldwide. No matter your location, simply fill out the form below and reach out to us, and we'll be readily available to provide you with our expert assistance.
Your Trusted Partner for Digital Branding Solutions Across the Globe
Whether you are looking for business branding services near me from anywhere in the world, we have got you covered. We are currently serving customers in over 95 countries worldwide. The top ten countries we received the most customers from in the last 30 days are:
Work With The Best Brand Consultancy India
If you are in India and searching for a 'branding agency near me', we're pleased to inform you that our presence is rapidly expanding in the country. Here are our top ten service locations within India:
Branding Agency in Coimbatore
Branding Agency in Bangalore
Branding Agency in Hyderabad
Branding Agency in Ahmedabad
Branding Agency in Mumbai
Branding Agency in Raipur
Branding Agency in Chennai
Branding Agency in Kolkata
Customized Brand Consulting Services To Meet Diverse Industry Needs
As one of the most reputed brand consulting firms in India, we have evolved over the years to meet the diverse needs of businesses across various industries. We have brand building experts with a strong background in over 100 diverse business domains. Some of our top-served industries include:
Construction Company Branding
Financial services branding
Fashion and apparel branding
Entertainment and media branding
Request a Quote for Your Custom Branding Solutions
Want to know how much it costs to have our experts develop a unique brand strategy and solution? Get in touch with us now!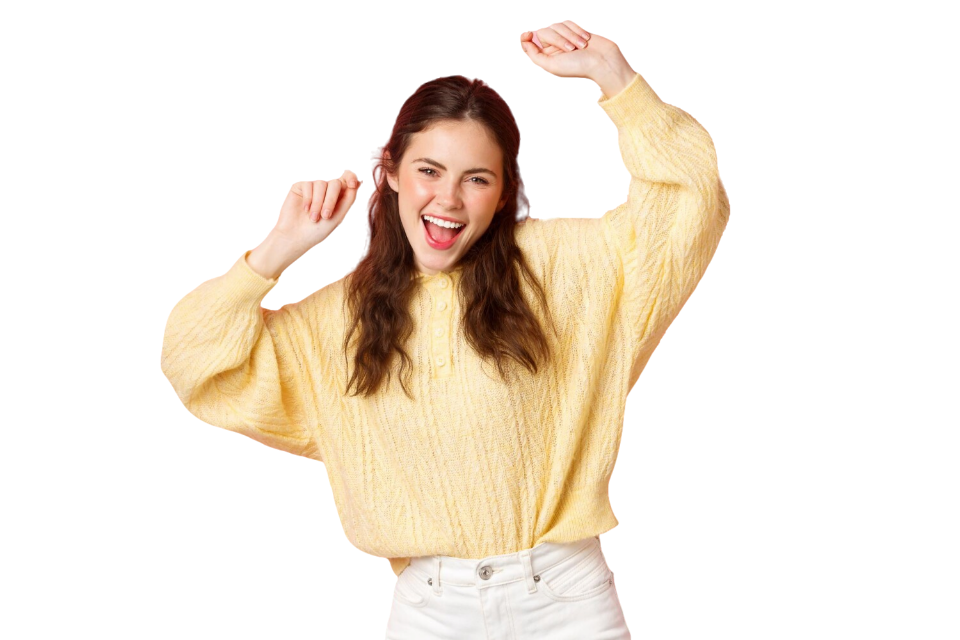 How Do We Do It? The Unique Branding Journey We Embark On
What makes us successful in the business and helped us become one of the top branding companies in India is our unique approach to branding. Here is how we do it.
Investigation
We begin the journey by getting to the nitty-gritty of your business - your competitors, target audience, products and services and other influential elements.
Brand building and messaging
By giving careful attention to each detail, we meticulously develop your brand and the messages that you want to convey to the audience.
Strategy making
Based on the insights we gather, we develop a unique branding strategy that perfectly blends with your value propositions, goals, mission and vision.
Visual integration
We use the right mix of creativity and visual effect to conceptualize a unique personality and existence for your brand.
Brand Implementation
This is the final stage where we cross-check every aspect of the branding services we customized and ensure that they are ready to be implemented.
Brand auditing
Post implementation, we audit the results that our branding efforts have contributed to your business and suggest future steps you might want to take.
I am glad to have chosen Anjit VS Branding Service Provider for branding solutions. Their customized approach helped me build a strong brand identity for my textile business. Everyone I talked to and associated with was pleasant and kind.
Ahmed Seth, Noida
Anjit VS Branding Services is the best branding company in my opinion. They are very punctual and the service charges are quite reasonable. Happy to recommend them to you if you are looking for a reliable branding agency.
Ashwant Singh, Punjab
I came across Anjit VS and Team through a random online search. Got in touch with them via the contact form. The first interaction was very impressive and convincing, so I gave them a chance to work on my branding. What came about was history.
Daniel Mark, New York
One thing that makes Anjit VS and Team the best choice for brand management is its attention to detail. I am impressed by their team's domain knowledge as well. Great service, affordable prices and impressive post-sale support.
Albert Micheal, Goa
Frequently Added Questions