Best Press Release Writing Service
Press Releases by Expert Writers to Make the Right Impression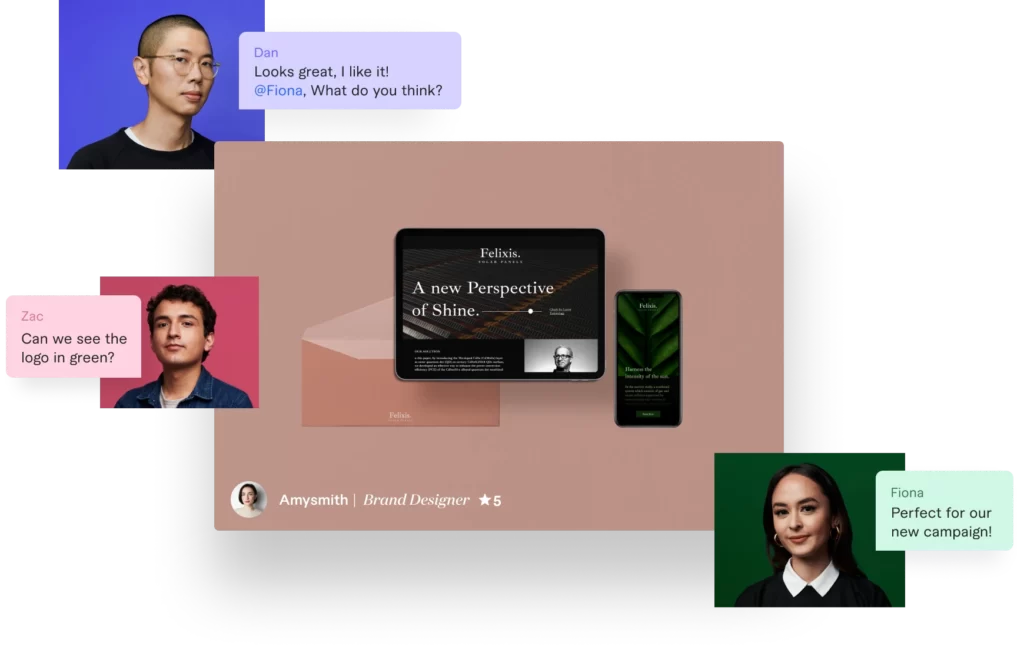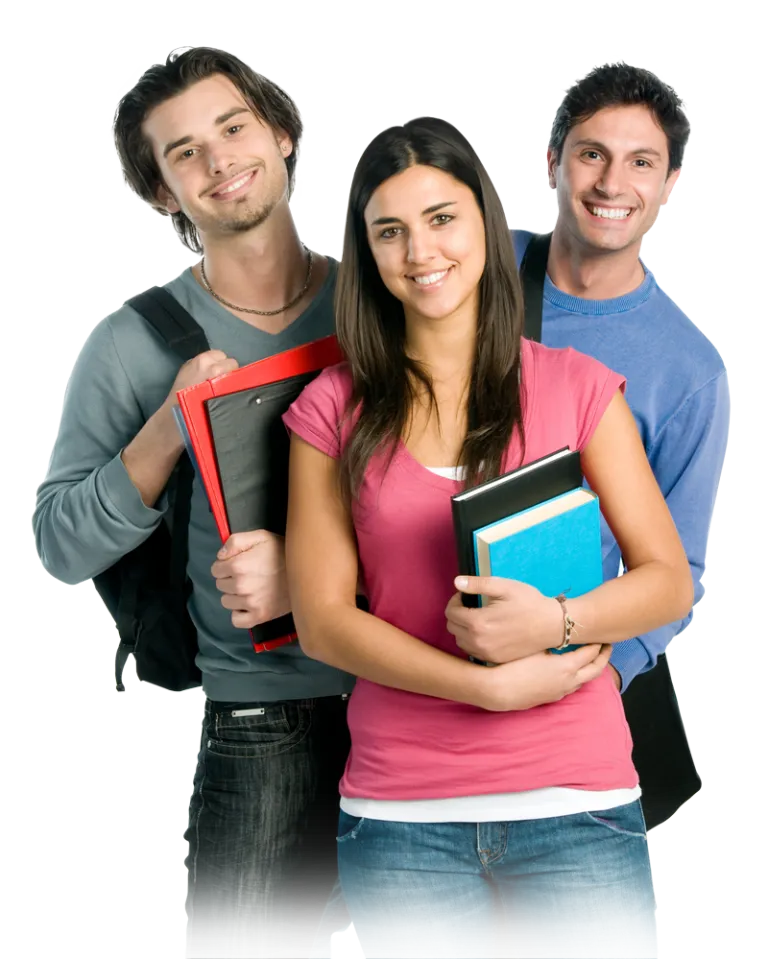 Professional Press Releases Grab the Audience's Attention
When you have something newsworthy to share with the world, contact our professional press release writers. Press releases can help you in a range of ways such as:
Why Choose Us as Your Press Release Writers?
You may have found a range of press release writers online, and wonder why to hire Anjit VS and Team. The following unique service assurances make us stand apart from the rest: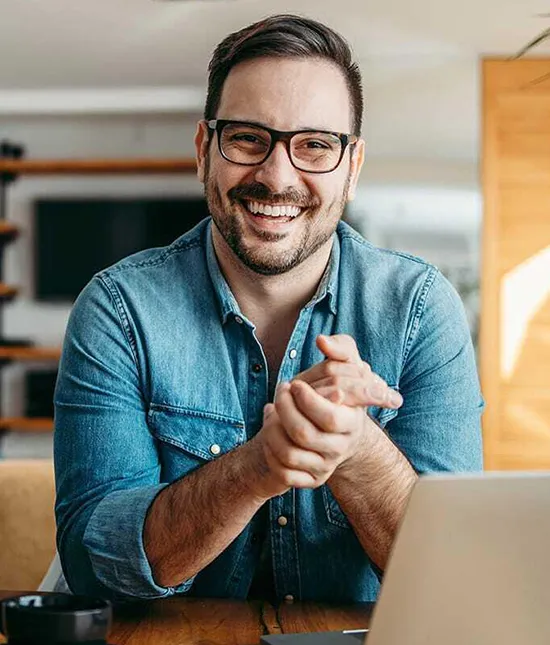 Over the years, we have helped thousands of brands from around the world to spread the good word and bolster their marketing outreach with our press release writing services. Our clients belong to the following industries, and more:
Press Release Writing Process That We Follow
We aim to become the top press release company in the field by having a unique process to writing press releases. The process is as given below:
Developed to promote your brand
Internal and Client Check
Related Writing Services We Offer
Want a Professional Press Release Writer?
Do you want a press release writer that can help your business grab attention and earn respect from the audience through a custom press release write-up?
Hire Anjit VS and Team for Press Release Writing Help
Creating a moving and engaging press release is challenging. It takes an expert to make it perfect. Hence, if you are working endlessly on your press release, stop doing that, and hire the master. All our press releases are:
Original, inventive, and creative
Developed to promote your brand
Top-notch and smartly written
Edited and revised multiple times
Checked for originality and quality
Vetted and approved by Copyscape
Hear It From Our Happy Clients
Anjit's press release writing services are the best! They helped me create excellent press releases that helped me stand out from the competition. They are also very affordable, which is helpful for small businesses like mine.
Mann
The press release you guys wrote for my business was fantastic. I found them very helpful in improving my business image. They always provide excellent advice and support. They are also very fast in completing the work, which is a big plus.
Priya
I thank Anjit for providing such high-quality press release services. The team was very professional and they were extremely fast and efficient. I would definitely recommend them to anyone looking for a great press release service.
Himanshu
We have been working with Anjit for quite a while now for our continuous press release writing requirements. He and his team are excellent at helping businesses create press releases that improve their brand image, SEO, and market presence. I highly recommend him!
Ganesh
Tired of Looking for the Best Press Release Writers?
Hire Us and Get Started Today.
Find the Most Frequently Asked Questions Here