Numbers Speaking of Our Expertise
Get the Best SEO Copy for Website
Convincing your website visitors to buy from you is never an easy job. It takes the right approach, selling techniques, and conviction to inspire your visitors to buy from you. With my team, I can deliver you top-notch copies that are:
We Understand Your Audience's Psychology
Understanding the audience and their psychology is important when creating copies to convert them from mere visitors to paying customers. When we work on your copy, we take that into consideration and create copies that resonate with your audience perfectly.
Industries We Have Worked
Leading businesses and brands from around the world have hired our services over the years. These businesses belong a multitude of industries, such as:
E-commerce
Education
Staffing agencies
Health
Tech
Hospitality
Finance
Insurance
Legal
SaaS
How Our Website Copywriting Services Work?
When developing web copies, we want to deliver the best and most convincing copies for our clients. Doing so takes discipline, research, and creative thinking. We make that possible by streamlining the process through the following steps:
Improve Customer Retention with SEO Copies
With our web copies, you can communicate easily with your customers. It will help you acquire new client and retain them successfully for repeat business.
Our SEO Copywriting Practice and Strategy
When working on an SEO copywriting project, we commit ourselves into making the best possible copy. Our SEO copy best practices help us do that and they are as given below:
Client-specific copywriting

Copies focusing on audience
Bespoke service packages

24×7 customer support
Economic services plans

SEO copywriting strategy
What Our Customers are Saying?
I worked with many copywriters before hiring Anjit. He is a true professional and knows what he is doing. The interactions were professionals and it showed how insightful he is about copywriting and what I needed. I will work with him again.

Rohini


The copies developed by you guys were top-notch. It exceeded our expectations. I will surely work with you guys again. Thank you for the support.

Atul


The content developed by your team was incredible. It was perfect and met all our goals. I thank you for the same. I would also like to commend how professional and prompt the support was. I recommend your SEO copywriting to everyone.

Ben


I was looking to create a few copies for my personal website and Anjit and his team helped me with it. The content was incredibly creative and value-adding. The pricing was reasonable and they delivered the content before the deadline. I thank you.

Dupia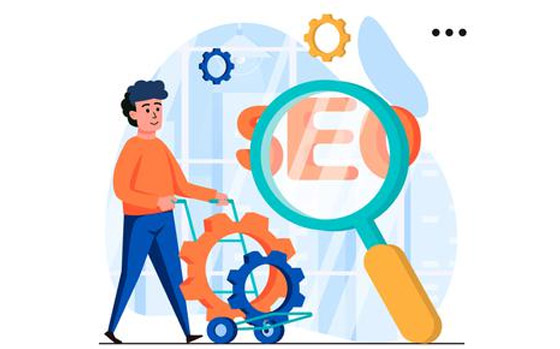 Still Wasting Time Looking for an SEO Copywriter?
Hire Our SEO Copywriter to Same Time and Efforts.
Frequently Added Questions
How long do you take to complete my copy?
Every project takes its own time as each project is unique. We also approach the projects different as per its requirements. However, usually, it can take anywhere from 3-5 business days, or more.
How much do you charge?
The cost for each project changes based on the requirements and the niche. Even then, our service charges are extremely affordable.
What will I do if I am not happy with the first draft?
We have a client-focused revision policy that assures that the copies will be revised to fit your genuine comments. We finalize the content only after taking feedback from the client.
Do you provide free samples?
No, we do not provide free samples. However, depending on the project, we may offer paid samples.
Who owns the copyright to the work?
The copyright of the content we develop belongs to the client for whom the content is written. However, the copyright will be fully transferred only after making the complete the payment for the copies developed.