Best SOP Writing Services in Nepal
We are the premier provider of the best SOP writing services in Nepal. We have experts who can write you tailor-made SOP for a variety of requirements and contexts. We draft SOP for: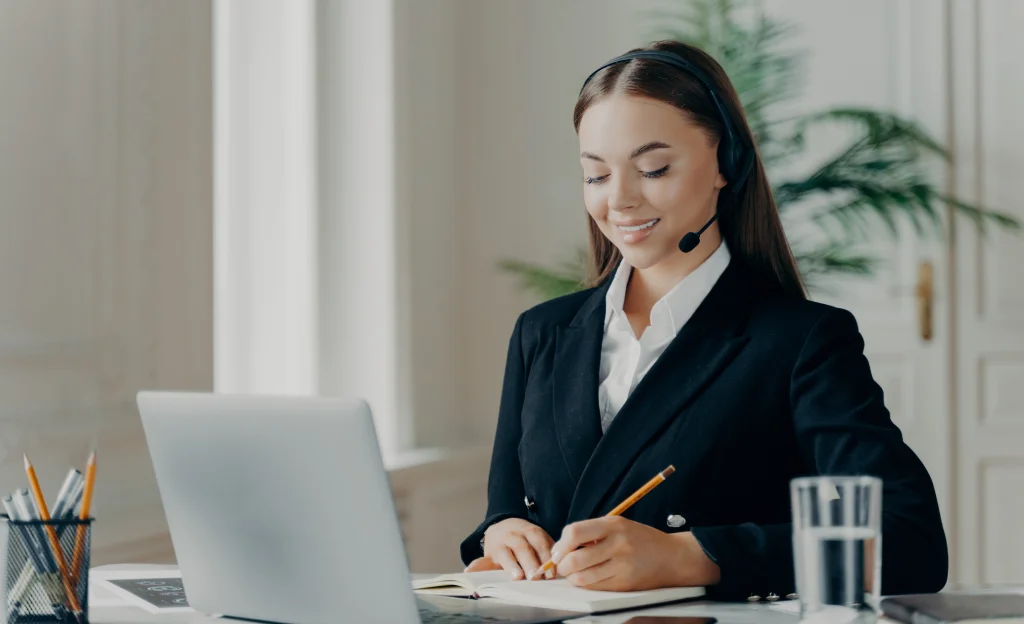 Professional SOP Writers in Nepal
Team AVS consists of highly qualified and experienced professional SOP writers. By offering quality services consistently, we have achieved the reputation of the best professional SOP writers in Nepal. 
Team AVS has been offering professional SOP writing services in Nepal for a decade now. Since our launch, we have evolved in multiple dimensions and services. Initially launched as SOP consultant in Nepal for select universities, today we write SOPs for more than fifty countries and thousands of colleges and universities across all continents. In addition to our in-house SOP consultants and writers, a slew of freelance writers work with us for associated documents like cover letter, letter of intent and academic CV. 
Our Excellence in Figures
Hire Professional SOP Writers Online for Top-notch SOP
Why risk your chance of getting admission at the best university when you can ensure it through a top-notch SOP? By having our SOP writer in Nepal write your statement of purpose, you can not only get it in the most excellent quality but also save a lot of time. 
Types of SOP Services We Provide
You can approach Team AVS for SOPs for a variety of purposes. From SOP for admission to SOP for job promotion to SOP for visa processing, our sop makers in Nepal are well-versed in all kinds of statement of purpose documents. 
We have a specially trained team for SOP writing help in Nepal for university admissions. They have in-depth knowledge of the writing tone, format and structure that admission panels of top academic institutions would likely respect in the SOPs. 
SOP is crucial for an applicant applying for any type of visa to a foreign country – spouse, work, student, or tourist. Our professional SOP writers in Nepal for visas know the expectations of visa officers and curate the document in the most authentic fashion. 
Check out our SOP samples to see how meticulously and impactfully our SOP makers in Nepal draft them for you. When you hire us to compose your SOP, you can be assured of receiving an SOP of similar or even better quality than these SOP samples. 
Hire the Best SOP Writers Near Me
Team AVS is now available in all major cities in Nepal. By searching 'SOP writing services near me' you can locate us and book your SOP right away. Here are some top cities in Nepal we are available but not limited to.
SOP writing services in Kathmandu

SOP writing services in Pokhara

SOP writing services in Biratnagar
SOP writing services in Lalitpur

SOP writing services in Janakpur 

SOP writing services in Madhesh
Please note that we offer SOP writing services online. Hence, you can book our services now from anywhere in the world from the convenience of your home and get your SOP delivered to your inbox. 
We Provide SOP Writing Services Globally
Getting started with our SOP writing services in Nepal is simple and easy. 
Contact us via email, phone, WhatsApp or contact form and tell us your requirements. 
Fill out the questionnaire we send you for additional information and reply to us. 
Order your SOP with the best professional writers in our team by making the full payment. 
Review the first draft once our writers prepare it and send it to you and give us your feedback or suggestions. 
Receive the final copy of your tailored SOP. We always ensure you receive the SOP on time. 
Reviews by Our Happy Customers
Thank you, Team AVS, for writing me a super-duper SOP for my Canadian university admission. I received it today morning. I was only expecting it by the evening. Thanks for delivering it on time.
Pushpa Kumari
Janakpur, Nepal
Anjit was very helpful in writing my SOP. He knew what I needed as soon as I started explaining my requirements. Thank you.
Sunita Kurki
Lalitpur, Nepal
I ordered my second SOP from Team AVS last week. First, I ordered it for my wife. She is in the UK now. Last week, I ordered an SOP for a UK spouse visa and I received it after three days. The SOP looks very realistic and straight from my heart.
Manish Harilal
Kathmandu, Nepal
Frequently Asked Questions
Before finalizing professional SOP writing services in Nepal, you must verify whether the service provider has been in the service for a while and have an above-average customer rating. It is also recommended you review some of their sample SOPs and see how authentic and engaging they look. When you contact our SOP writers in Nepal, you can verify all of these first and book your SOP with us only if you are completely satisfied. 
The cost of SOP is decided after considering the subject, turnaround time, and word count. If you need the SOP urgently, you can order it through a speedy delivery scheme which costs slightly more than the standard delivery plan. 
Professional writers in our SOP writing Service Agency in Nepal can complete writing your statement of purpose within a day. When you order your SOP through our fast-track delivery scheme, we will work as a team to complete your SOP on time.