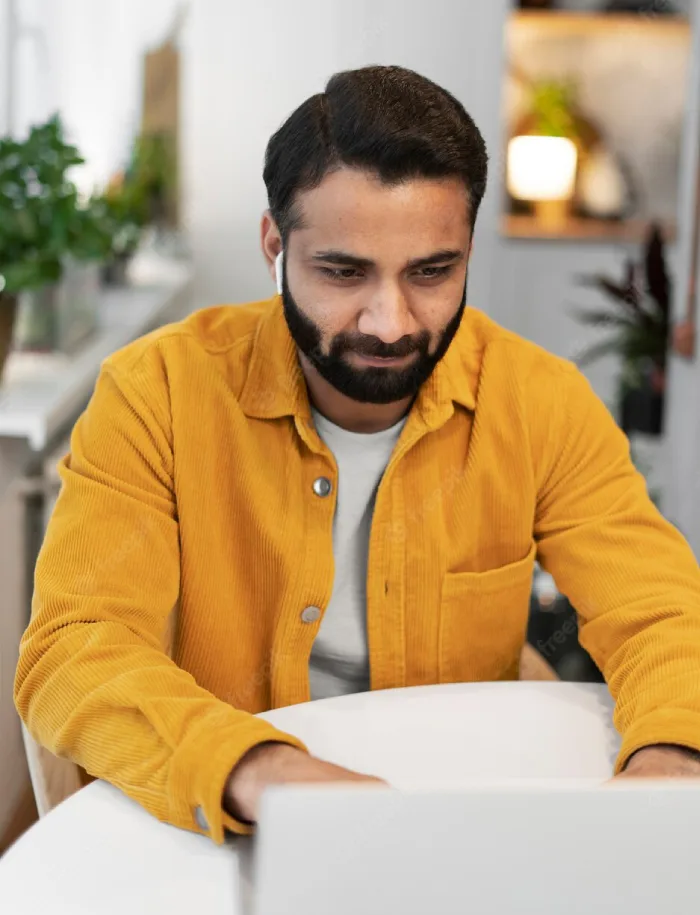 Best Malayalam to English Translation Services
Welcome to Anjit VS Malayalam to English translation services. We are a premium service provider for superior quality and exceptional translation services in Kerala. We can translate all types of your content from Malayalam to English without compromising the quality or the cultural nuances. As you come to us trusting our linguistic expertise, we are committed to serving you better with:
Why Choose Us for the Best Malayalam to English Translation Services?
If you are on the lookout for an established Malayalam to English translation service company that you can trust without any fear, we are the answer. Here are a few reasons to justify why you must choose us:
We are bound to deliver your translation project on time accommodating your tight schedules. And while doing this, we are particular about not compromising on quality. 
We take pride in being a translation service provider with vast industry expertise. From legal to medical to marketing to technology to literature, we cover a vast number of industries. 
We give you 100% assurance that any material that you share with us is kept confidential. We use advanced encryption protocols to deal with your documents. Your privacy is our priority. 
The success of a translation lies in accuracy. Our experienced Malayalam to English translators would meticulously review each word identifying its cultural significance and translate them correctly. 
What Makes Us the No 1 Professional Malayalam to English Translator?
We are being noticed, contacted and hired by a growing number of new clients worldwide for exceptional Malayalam to English translator services. Our insistence on professionalism, which is evident in the following aspects, is the reason for this. 
Find the Best Malayalam to English Translator Online
Discover our unlimited Malayalam to English translation services. No matter you are not located here in Kerala, you can book our services online from anywhere in the world. Visit our website, scroll through the unique set of services we offer and click on the one that matches your requirements. To locate our help online, search 'Malayalam to English translator near me' and fill up the form.
Discover Our Comprehensive Malayalam to English Translation Services
Academic purpose is just one of the reasons for one to translate from Malayalam to English. Besides that, we offer a comprehensive range of translation services for a multitude of clients, localization companies, industries and various other purposes. Discover our full range of Malayalam to English meaning translation services below.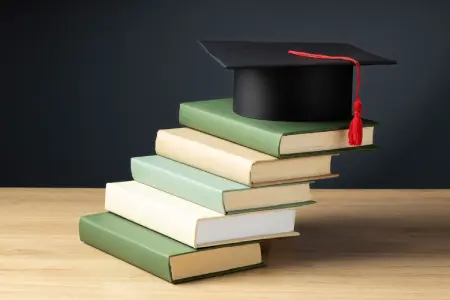 Our academic translation services are designed to help you translate Malayalam to English meaning of your academic materials and documents. 
Business Translation Services
Through our business translation services, you can seamlessly translate your business documents, HR materials, product location content, website content etc. from Malayalam to English typing included. 
As a professional, you would need to communicate with international audiences on various occasions and most of the time, it would involve relaying Malayalam sentence to English. Be it legal, technical, financial, medical or you name it, we can be of immense help. 
Our Distinctive Approach to Malayalam to English Translation Online
When you contact us for a Malayalam to English translation project, here is how we sort out your order, work it out and deliver it to you on time. 
You first contact us and tell us about your unique translation requirements, deadline, purpose etc. Based on this, we sort your project and quote you the price. 
If you are willing to proceed, you make the payment and confirm your order following which we select for you an appropriate Malayalam to English translator. 
Once our translator makes the first draft, we will share it with you for your review and feedback. We will proceed to the final draft based on your suggestions. 
After the final draft is prepared, we will forward your project to our senior editorial team for meticulous editing and proofreading. 
In addition to proofreading, we will carry out a number of additional quality assurance steps. This will help us ensure that the final copy is up to your expectations. 
We will deliver the completed project to you at the agreed-upon time. We give you an additional 24-hour time frame to raise concerns if you have any. 
Related Writing Services We Offer
First of all, let me thank Anjit VS for running this extraordinary professional Malayalam to English translation company. It is a great help for hundreds of professionals like me. I am happy with the service and the fast delivery.
Jomon Thomas
Trivandrum
I received the content which I had given for Malayalam to English translation online. Wow! The English version looks extremely engaging and 100% truthful to the Malayalam version I shared with you for translation. Thank you so much.
Srihari Menon
Bangalore
I came to know about your Malayalam to English translation services quite recently although I had previously used your other writing services. Like my previous experiences, I am satisfied with this one too. Keep up your work and kudos to your brilliant team.
Ashish Raj
Calicut
Are You Looking for a Malayalam to English Translator Online? Let's Help You!
Frequently Asked Question