Professional E-Book Writing Service
Just like prominent writers, businesses and other content creators publish ebooks of their works. However, writing an ebook requires the help of an ebook writing company. Over the last few years, we have helped diverse businesses with freelance ebook writing services and if you need an ebook writing agency, let us help you.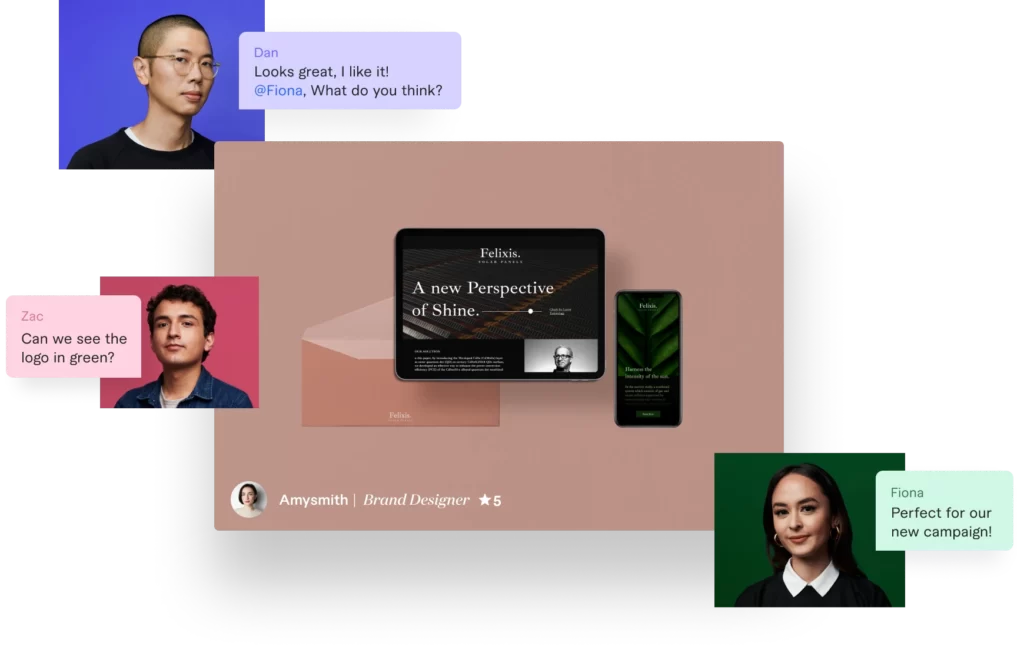 Why Choose Us for E-Book Writing Service?
My team and I have been working in the creative writing industry for over a decade now. This has endowed us with deep insights into writing ebooks as per clients' creative inclinations and business goals.
In addition, we guarantee the following;
Our Experience and Expertise in Numbers
Looking for the Best Ebook Writers?
With my team and me at the helm of your ebook writing project, you get to create top-notch ebooks that will help your marketing campaigns bring optimum results. Want to know how we can help you? Just let us know your needs, and we will get back to you.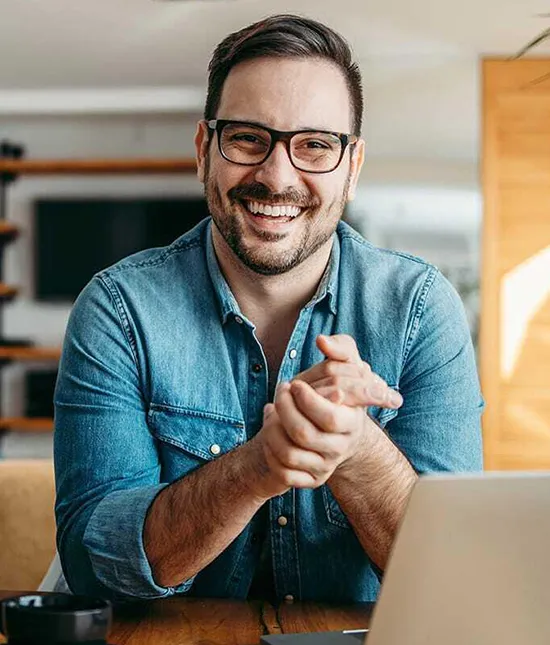 Our Experience With Clients from Diverse Industries
Every client has a different requirement. They need to serve a different set of audiences with different goals. Having realized this, my team and I offer professional ebook writing services for businesses from all industry verticals you can think of.
Most of our clients belong to one of the following sectors;
Related Writing Services We Offer
E-Book Writing Process We Follow
When we work as ebook ghostwriters, we deliver the best ebooks that the client can get. For this to happen, we have a singular process that takes care of everything about writing an ebook.
Understand the Clients' Needs
My team and I sit with the clients to understand what they need from the ebook. It includes the content, the tone, and the goal of the ebook.
An essential part of any ebook writing, research is conducted by my team before starting to write the ebook. The insights developed will set the path for the ebook.
Plan the Structure of the E-Book
Before the writing begins, the entire structure of the ebook is laid out. This is then finalized with the inputs from the clients. This approach makes me a top ebook writer online.
Develop the Content of the E-Book
My team of freelance ebook writers starts working on developing the content for the ebook. The final version of the ebook is done after multiple iterations.
Client Revision and Final Approval
The final draft is sent to the client for revision and feedback. Our team will incorporate any feedback from the client and then share the final ebook with them.
Check Out What Our Customers Say
We wanted to publish an ebook for our ecommerce brand and had been looking for an experienced freelance ebook writer. Mr. Anjit and his team were extremely helpful. The ebook came out better than we expected. I recommend him for any writing project.
Vedika
Although we wanted to publish an ebook, we never had a clue how to go about the content, structure, and tone. However, once we started working with Anjit, everything just fell into place. We completed the ebook very quickly and are now working on the second ebook.
Goutam
Anjit and his team are just brilliant when it comes to developing content for an ebook. All we had to do was to provide the details and background material. The ebook came out exceptionally well, and it was well-researched. Thank you, Team Anjit.
Gill
Want to Take Advantage of an Ebook to Help Your Business?
Hire Our Ebook Writing Services for the Best Results
Frequently Asked Questions