High-Quality Writing Services for Professionals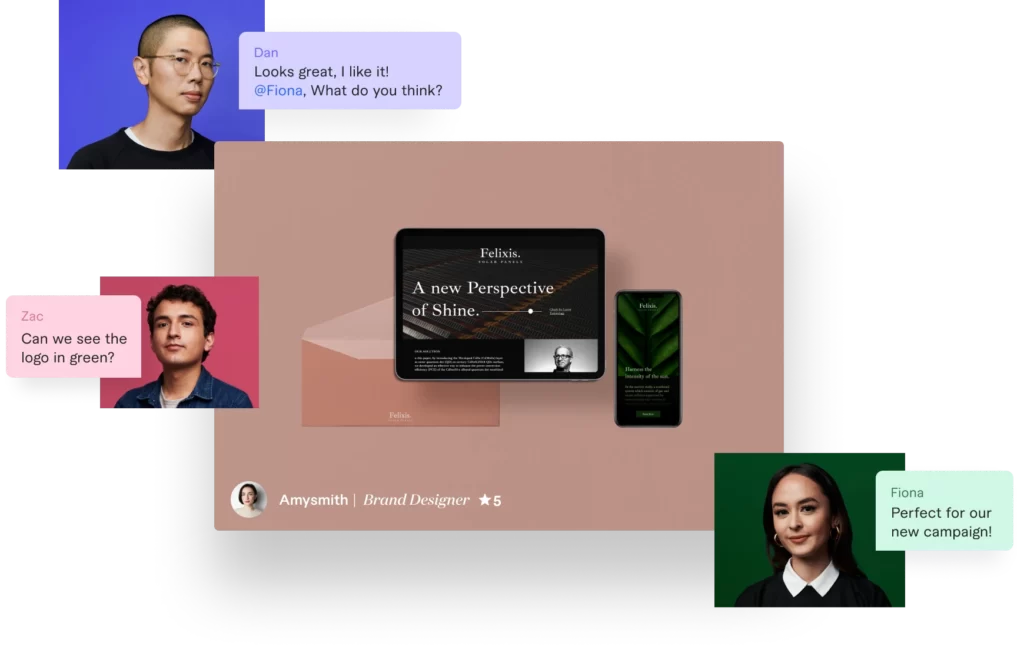 Our writing services are focused on delivering the best value to each of our customers. The customized project support makes us the best in the field. Along with this, our experience also helps us deliver creative writing services for professionals in the best way possible.
Our Expertise Over the Years in Numbers
Writing Services We Provide for Professionals
My team and I provide a wide variety of writing services for professionals as they need. Our combined expertise ensures that the clients are always delivered with delightful services.
Get customized and professionally developed resumes as per your career goals and aspirations with our writer.
We create original cover letters that add value to your resumes. You can improve your chances of interview calls with our cover letter.
Establish your teaching philosophy with impressive content, ideas, and experiences to improve your chances of getting placed.
Establish your teaching philosophy with impressive content, ideas, and experiences to improve your chances of getting placed.
We make the best biosketch to showcase your professional identity and core beliefs that make you an ideal professional.
Make a singular personal profile to display your skills, capabilities, and professional experiences to assert your candidature perfectly.
Our writers can make impeccable portfolios using your previous works and the benefits of hiring you for better project acquisitions.
We make professional recommendations that assert your skills and expertise in any field using professional examples to help you land better jobs.
Related Writing Services We Offer
Looking for Writing Services for Professionals?
We know that you are in search of reliable and trusted content writing services for professionals. For over a decade, we have been doing that. If you need us, we are always at your service.
Writing Process We Follow
We are extremely particular about delivering the best writing services for professionals whatever the project is. To help us with that, we have a singular process as given below:
Before starting the work, we conduct deep research to gather adequate knowledge and insights in the field.
Leveraging the insights and knowledge that we have gained, we create the content as per the project requirements.
This is where we edit the content to elevate its quality. We use premium tools and manual editors to revise the content.
The content is then shared with the client to get their feedback. Suggestions and feedback are promptly incorporated
Once the content is finalized, the same is shared with the client in their preferred formats via the medium of their choice.
What Customers are Saying
I am really happy to have worked with Anjit on my CV. I have been struggling to land job interviews for quite some time after the pandemic. But Anjit created the perfect resume for me, and I am getting multiple interview calls. I thank his professionalism and support.
Mr. Lonnie
Ohio
The LinkedIn profile that Anjit wrote for me was just perfect. I have seen the engagement going high and I am constantly ranked for a range of keywords on LinkedIn, as well. It has helped me get a lot of clients, as well. Thank you.
Ms. Woods
Berlin
Although I worked with a few writers before getting my cover letter, it was Anjit's cover letter that impressed me. It can be crisp, moving, and powerful. It has made me confident to apply for more jobs, too. Highly recommended!
Mr. Allen
Passedina
The recommendation letter that Anjit wrote for me was phenomenal. I was greatly impressed by the same. Although I have worked with others for LORs before, this experience was unique—he is punctual, professional, and understanding. I recommend his services to all.
Mr. Allen
Newyork
Looking for An Intelligent Professional Content Writer ?
We are ready to fulfill your Professional Goals
Frequently Added Questions