Improve Your Personal Brand with an Insightful Professional LinkedIn Profile
LinkedIn is the best professional networking site in the world. Hence, to present yourself as a skilled professional, you must have a strong LinkedIn profile that will provide accurate information about your knowledge and abilities. I can help you with this as my team and I have worked with experienced professionals and helped them improve their job prospects through LinkedIn profile writing services.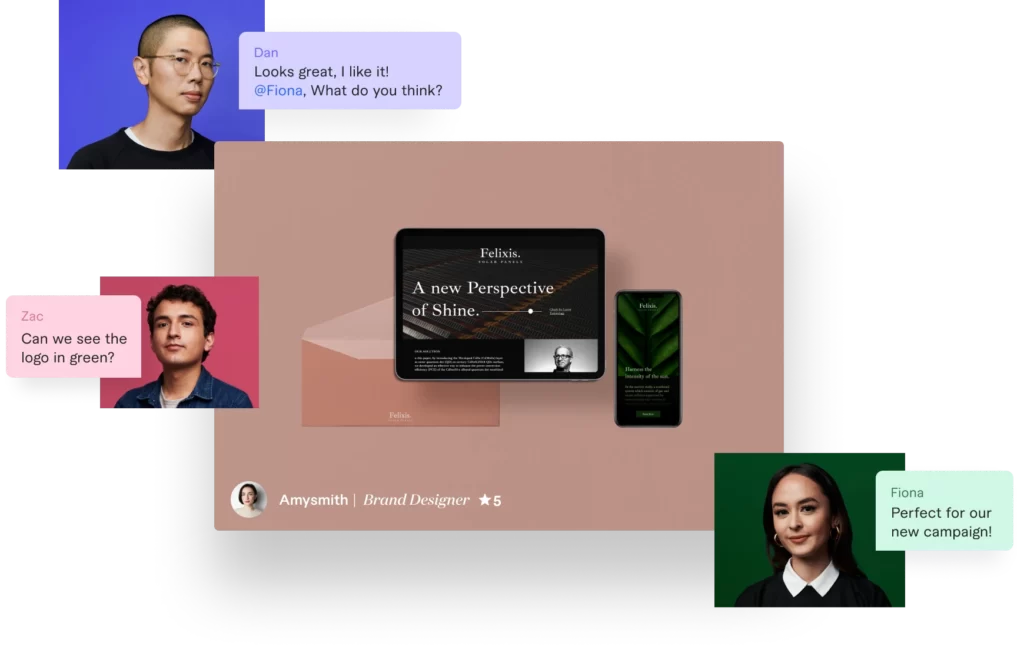 Why Choose Anjit VS for LinkedIn Writing Services?
Whether you need help with your headline, biography, or skills, my team and I as certified LinkedIn profile writers, have the tools and expertise to complete the job.
The following are some of the reasons why our services can be helpful for your purposes: 
We are experienced in creating impeccable LinkedIn profiles that are focused on your skills and qualifications. This can make you more visible to your intended companies on the network. 
You can contact us anytime with any questions or issues you might have as we are always available to help. We understand the importance of quality in customer service and strive to make it an important part of our LinkedIn writing services. 
Every LinkedIn profile we write is customized according to your experience and background. My team and I consider your input to be crucial in this process and use it to create an original and personalized profile for you. 
The profiles that my team and I deliver are always based on excellence. Every profile we write is edited and reviewed multiple times to meet global standards for business networks. This ensures your prominence over other candidates. 
These Numbers Talk about Our Expertise
Our expertise has ensured that we develop an excellent reputation as a Resume and LinkedIn profile writing service. So far, we have achieved the following milestones: 
Hire the Best LinkedIn Profile Makeover Services
A professionally made LinkedIn profile can help you win your dream job. As a reputed LinkedIn profile creation and makeover services company, my team and I have been helping professionals avail better career opportunities by creating strong LinkedIn profiles for them.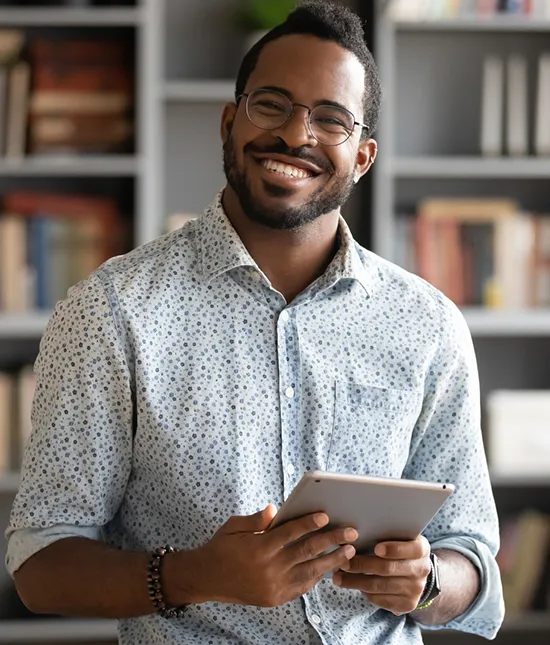 Highlights of Our LinkedIn Profile Writing Service
When it comes to LinkedIn profile writing, I offer a wide range of services that will help you create a professional profile that will attract the attention of your prospective employers by ensuring the following factors:
Find an Expert LinkedIn Profile Maker Near You
Businesses and professionals are located all over the globe and you can find LinkedIn resume writers whenever you need one. Our services are available in the following locations:
Get LinkedIn Profile No Matter Where You Work
I have worked with numerous professionals belonging to diverse industries over the years.
Hence, no matter the field where you work, we can write LinkedIn profiles for sectors like: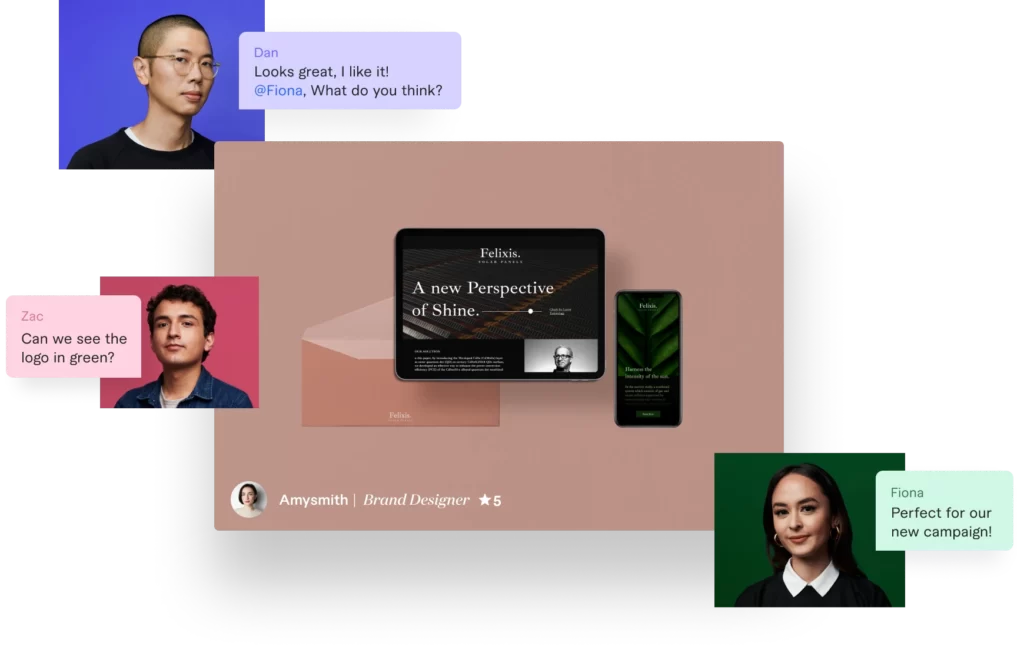 Our Process to Craft the Best LinkedIn Profiles
To deliver customized and highly effective LinkedIn profiles, I have devised a unique LinkedIn profile writing process which is followed by my team to address my clients' requirements and concerns adequately.
Understand the client's needs and vision
Gather as many details as possible
Create a blueprint for the LinkedIn profile
Work on the first draft and rework the same
Pass the profile content for quality assurance
Deliver the content to the client for feedback
Incorporate the feedback and suggestions
Deliver the final copy of profile content
Hire Us to Get the Best LinkedIn Profile Writing Service in India
To build a strong network of professionals in India, we focus on providing the best LinkedIn profile makeover services. Due to this, we have offices all over the country that ensure you have an experienced LinkedIn profile writer near you.
Related Writing Services We Offer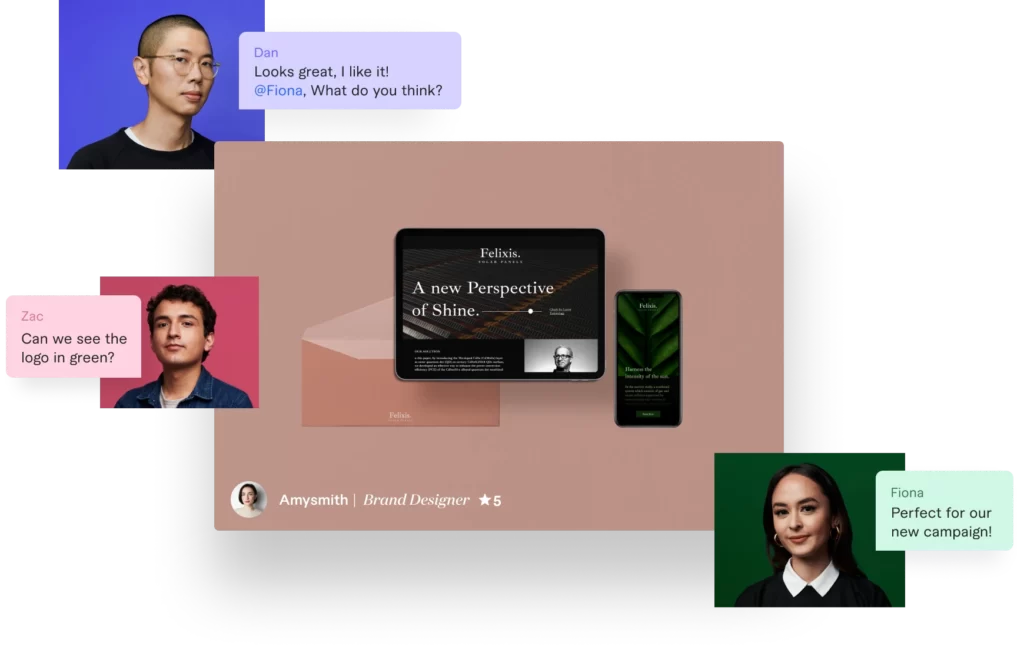 Accelerate your career growth with an exceptional LinkedIn profile
By working with me and my team, I guarantee you a LinkedIn profile that is:
Our Client's opinions on our LinkedIn writing services
I am a recent graduate who has been struggling to find a job that I'm passionate about and is also in the field I studied. The LinkedIn profile you wrote made my job search so much easier and led me to a great position. Thank you very much.
Sam
I am a recent graduate who has been struggling to find a job that I'm passionate about and is also in the field I studied. The LinkedIn profile you wrote made my job search so much easier and led me to a great position. Thank you very much.
Mia
I was having trouble finding a job that fit me. So I decided to tweak and update my LinkedIn profile, and my search ended with you guys. I finally found a good job in just two weeks with my improved LinkedIn profile! My job is perfect for me.
Julia
Need Expert Advice about Writing a LinkedIn Profile?
Frequently Asked Questions