Professional CDR Writing Services to Help You Engineer Your Way to Australia
Looking to maximise your career prospects as a potential engineer eligible to migrate to Australia? Our CDR writing services can be your stepping stone. With our experienced CDR writers by your side, you will have a smooth and victorious migration process to Australia. Our highlights include: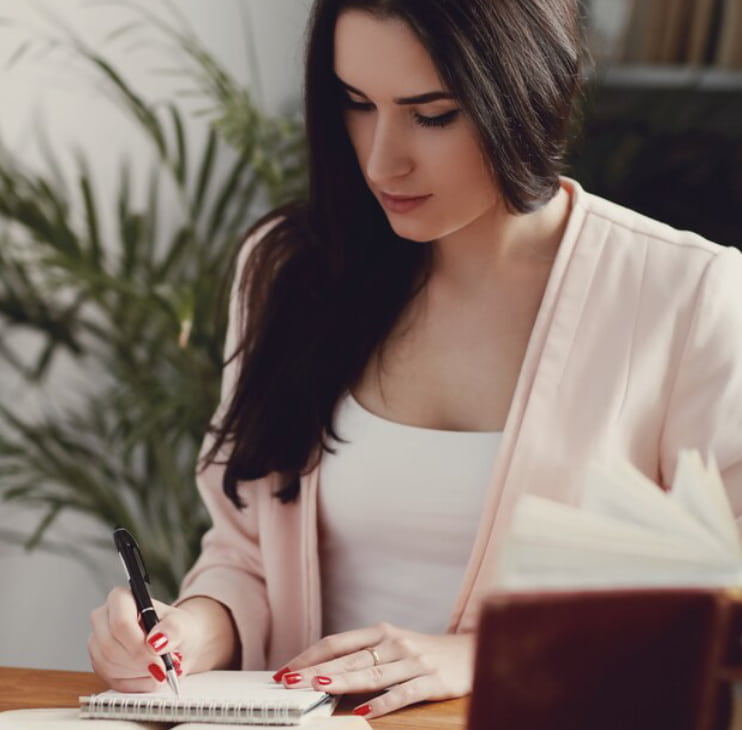 Certified CDR Report Writers to Piece Together Your Story Perfectly
We employ professional CDR writers with both experience and certification to piece together your engineering episodes in a perfect fashion. We undertake each Competency Demonstration Report (CDR) project after fully understanding its nature and the challenges ahead. This contributes to our high success rate in helping the applicants clear the MSA (Migration Skills Assessment).
Why It Is Advisable To Seek Professional CDR Writing Help?
Is it really necessary to hire professional CDR writers? Why can't the candidates themselves write it? If you don't have prior experience in CDR report writing, you may face the following challenges when you do it.
By hiring the best CDR writing services for engineers Australia, you wouldn't have to worry at all about any of these risks.
Why Choose Anjit VS for CDR Writing Services?
At , we take pride in our decade-long expertise as providers of exceptional Competency Demonstration Report (CDR) Writing Services in India and abroad. Here are some of the other things that make us the preferred choice for engineers seeking CDR assistance in Australia.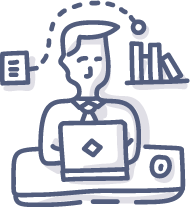 Extensive research
We research your specific engineering industry and incorporate keywords that reflect the latest trends and updates.
On-time delivery
We strictly stick to promised deadlines. Before you even order, we tell you when to expect your report and you'll receive it on time.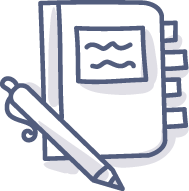 Unique and tailored
We carefully review your profile before writing CDR Engineers Australia to make it look unique and tailored to your goals.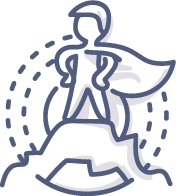 Tight compliance
Our CDR writing services for engineers Australia comply with the official guidelines, formats, structure and project categories.
Transparency
At Anjit VS, you can trust us to provide you with a seamless and satisfactory experience coupled with reasonable pricing and revision policies.
Our CDR Writing Expertise Spans Multiple Engineering Disciplines
CDR is a must to migrate to Australia as an engineer. At Anjit VS Writing Services, we provide the best CDR writing services for over 25 diverse engineering disciplines, some of which include:
Environmental Engineering
Telecommunications Engineering
Key Points A CDR Report Writing Help Should Incorporate
Before approaching an engineers Australia CDR help provider, it is advisable to verify what points they would include in your report. A typical CDR would usually incorporate the following five key components.
Career episodes
Accounts of two to three engineering projects you have undertaken highlighting your specific roles as well as the project's goals.
Summary statement
This reiterates that the skills, strengths and aptitude mentioned in your career episodes align with the chosen occupation in Australia.
CV (Curriculum Vitae)
Your up-to-date CV containing details about your recent work history, academic background, skills and achievements.
Supporting documents
Details regarding the supporting documents you are including as part of your application – transcripts, certifications proof, employment references etc.
CPD (Continuing Professional Development)
This indicates any upskilling programs you have undertaken, for instance, courses, workshops, training etc.
Our Methodological Approach to CDR Report Writing Services
You get in touch with our experts through the contact form/Email/WhatsApp and tell us about your requirements.
Our expert team consisting of engineers in Australia, CDR writers, QA specialists and editors would assess your case.
We share with you the timeline, expected CDR writing cost and payment details. You confirm your order by submitting the payment.
An experienced CDR writer in our team starts your project. After the first draft is made, we will share it with you. You review it and share your feedback.
We incorporate the changes you suggested and make the final copy. The finished document is then sent for proofreading and QA testing.
We send you the finished final copy of your Competency Demonstration Report to your email on or before the promised time.
Success Stories from Our Clients
I am totally baffled by how Anjit VS and the team have drafted my CDR. It looks totally convincing. The writers have made sure to comply with the guidelines and give attention to detail.
Chithra P, Bangalore
I was not sure whether I actually needed CDR writing services because I was somewhat confident. As I started, I got stuck. Anjit VS offered me timely assistance. He explained to me why my career episodes needed to be more impactful. Thank you.
Swetha Trivikraman, Chennai
Overall, my experience with the Anjit VS was great. I received my CDR on time and it maintains superb quality. The entire document looks logically organized and coherent. Thanks for the great help.
Avinash K Janardhanan, Kochi
Find Affordable CDR Writing Service Near You
Frequently Asked Questions [FAQ]
Your CDR must start with a title page. Your name, engineering domain, CDR number, and the date you will submit the report must be written here. This would be followed by your CPD (Continuing Professional Development), CV, Career episodes and summary statement.
CDR is an important document required for the Skilled Migration Assessment. It helps the authorities to confirm your competency and verify whether your skills meet Australian standards.
We would be able to give you the exact CDR writing cost only after assessing your profile and unique requirements. To get a price quote, get in touch with our experts today.