Best SOP Writing Services in Chandigarh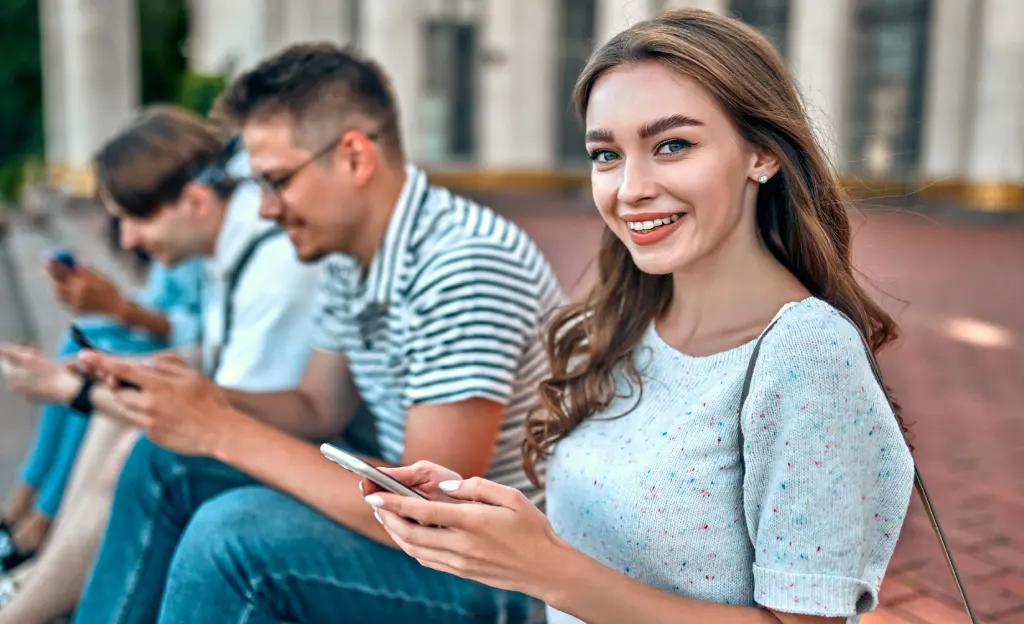 Why Choose Us for Best SOP Writing Services in Chandigarh?
Our team at AVS strives to connect students to their dream universities by providing professional SOP writing services. We have been consistently delivering on our promise of bespoke university content to emerge as the best SOP writers in Chandigarh.
Our powerful SOPs will pave the way for pursuing foreign education! 
Schedule your appointment with our expert SOP writers today!
What Makes Us Best Among Professional SOP Writers in Chandigarh?
Our expertise is reflected in successfully drafting 5000+ SOPs for 100+ Universities Worldwide
Being the top professional SOP writers in Chandigarh, we are well aware with the process of SOP authoring and drafting related academic documents. Below numbers speak about our proficiency in the content writing field.
We Offer SOP Services for Different Countries and Courses
SOP being a prerequisite for your study abroad dreams, we are well versed in crafting different types of documents required for your overseas education. Being the best SOP writers in Chandigarh, we have crafted SOPs for a wide variety of courses and countries
Our SOP writing services Chandigarh offer professional assistance to global study destinations, including but not limited to the following countries:
We have enabled the academic journey of students who needed expert help in SOP writing in Chandigarh across various study programmes. This includes:
Hire the Best SOP Writers in Chandigarh for Guaranteed Admission
Connect with the best SOP writers in Chandigarh to move ahead in your educational journey! 
To get started, fill the contact form today!
Discuss with the student about their need, desired university and academic course
The student then submits the questionnaire stating the details of their previous academic and job experiences
On obtaining all the details, our content team delves deeper into the student's area of study, university instructions and course potential
We deliver the first draft to the student for a feedback
We make reasonable changes based on the student's feedback
Hire us to start your study abroad journey!
You are in the safe hands of our experienced team! Let us help you in embarking on your educational journey abroad!
I advise all of my friends and cousins to avail the professional SOP writing services of AVS team. They did a fantastic job in helping me join a premium institution in California, America. The SOP drafted by the team accurately mirrored my academic purpose and achievements in a systematic manner. They are maestros in their field and the quality of their work speaks for it. Thanks a lot to the team of dedicated writers!
Manpreet Kaur
I kept postponing my SOP until the submission date of the university was approaching in 3 days. I thought that I was going to miss the September intake because of my procrastination. But the AVS team came to my rescue! They prepared the final document in two days and I am impressed by the quality and genuinity of the same. They painted my purpose like it was written by me! I am extremely thankful for saving me another four months and helping me join a good college in Germany.
Aman Singh
I think the AVS team is great at connecting with the university ethos and drafting an SOP that aligns with the ideas of the university. They did a great job in helping me present my candidature effectively. They delivered on the decided deadline and their accountability and professionalism is their unique factor. I am happy with their service and believe that they are the best SOP writers in Chandigarh.
Navjot Singhania