Best SOP Writing Services in Pune
We offer tailor-made SOP writing services in Pune with the help of a team of expert and experienced writers based on your individual goals and requirements.
Anjit VS is a veteran name in the field of statement of purpose/SOP writing services in Pune. For a decade Team AVS has been supporting students, professionals, and fresh graduates get admission to coveted courses in leading universities in the world. Leveraging a singular SOP writing process and student-centric approach, Anjit VS has helped tens of thousands of students to get into their dream universities. With our statement of purpose writing help in Pune, you can do that too.
Why Choose a Professional SOP Writer in Pune?
An SOP is an integral part of any admission application. Whether you are applying for a certificate program, master program or a PhD, you are required to submit a statement of purpose. Universities assign extreme importance to this piece of document as the SOP helps them make the best decision in accepting the student to their student community. Therefore, you have no room to mess it up. That's why you need a professional.
As professionals go, a professional SOP writer would know what must be done to improve your chances of winning the admission. Therefore, when you hire a professional from Team AVS, you are sure to be endowed with the following advantages:
Original Content for SOP
Anjit VS SOPs are renowned for their original content. That's because we work consistently with our students to come up with original content based on the program, university, and country where they want to study.
Individualized SOP Content
When you hire a professional SOP writers in Pune from Team AVS, you are signing up to hire a team to work with you. We grab the required details via first interactions and questionnaire and then develop content based on the same.
Unique to Your SOP Vision
Every student would have done some homework when they come to us for SOP writing help and they would also have a vision about their SOP. We are a professional team that wants to make that vision a reality.
No Room for Mistakes/Errors
Thanks to our professional writers and supporting systems in place, we leave no stone unturned to make the SOP the best. Our quality systems and editing tools ensure that no mistakes or errors ever crawl into your SOP.
Secure Your Study Abroad Application with Our SOP Writing Help
We know that you are worried about getting admission to your favorite program in your dream university. Most students who come to us are. But do not worry, as our SOP writing services in Pune can turn the tide in your favor.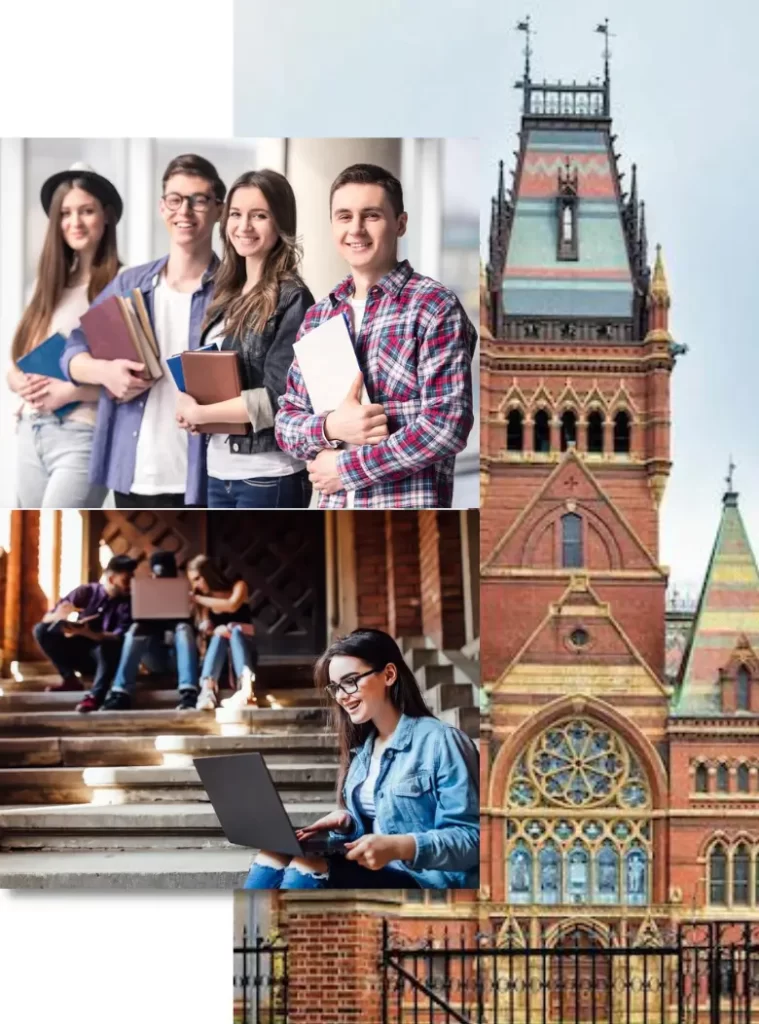 What Makes Us the Best SOP Writing Services in Pune?
Students need SOPs for all higher education courses offered by foreign universities. However, a statement of purpose for a graduate school is different from that of a master program. SOPs for both these courses are distinct from a statement of purpose for PhD. The focus of each of these statements must be different even though they all help you get admission.
At AnjitVS, we offer all kinds of SOPs for a plethora of academic programs that you would want to get admission for. When you work with our team, you get a statement of purpose consultant in Pune who will ensure that you get comprehensive help under the same roof. Students praise our services and rank us as one of the best SOP writing companies in Pune because they can get:
Countries That We Offer SOP Writing Services
Students can use our SOP writing services in Pune to apply for admission anywhere in the world. The SOP needed by a university in the US is different from the one needed by a Canada university. Both are different from what an institute in Australia would need. Hence, according to the countries where students want to study, SOPs change.
Here at Anjit VS, we cater to all the requirements of the students no matter where they want to study at. We have written intelligent, winning SOPs for: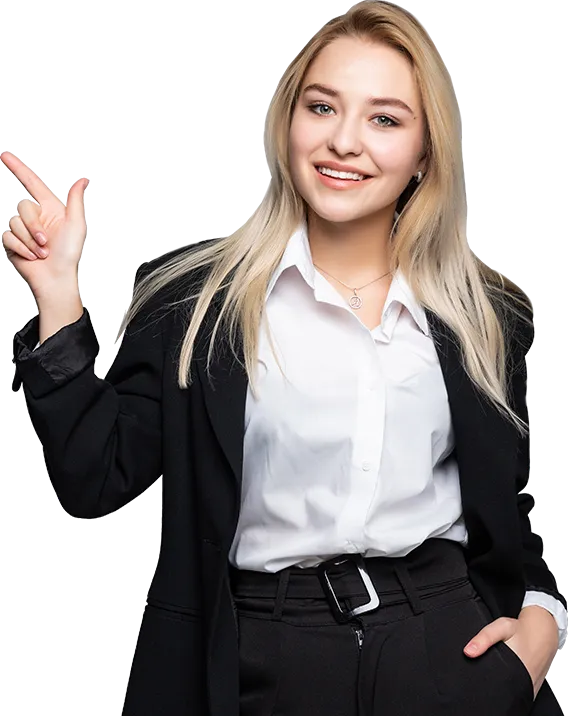 Get a Professional SOP in Pune Just 3 Simple Steps
As one of the most reliable brands for SOP help in Pune, we are particular about making it easy for our students to work with us. Although we have a detailed, comprehensive internal process with writing SOPs, we make it effortless for our students to get SOPs from us in three simple steps:
What Makes Us Different from Other SOP Writing Companies in Pune
There are many businesses that offer SOP writing services in Pune for aspiring students. However, we have become one of the most sought-after names in the field due to our unique service features. Our students consistently appreciate us for our traits that make us distinct from our competition. These characteristics are given below:
How We Make Admission SOPs That Stand Out
One of the biggest challenges of making an SOP it to write it uniquely using individual elements and experiences provided by the students. As there could be thousands of applications, yours need to stand out to impress the admission committee. Only if you can send the message that you are a unique individual that can contribute to the student community can you get admission.
Keeping this basic principle in mind, we approach each and every SOP that we work on. While doing so, we implement the following tips to make it as distinct, singular, and tailor-made as possible:
Make SOPs based on student profiles
Pick a flexible, university compliant format
Use only relevant details to make SOP
Add relevant skills and exposure to the field
Make the motivation relatable and the focus
Explain long-term and short-term goals
Delighted Students and Glowing Reviews: Listen to What They Say
The content developed by your team was incredible. It was perfect and met all our goals. I thank you for the same. I would also like to commend how professional and prompt the support was. I recommend your SEO copywriting to everyone.
Ben
Hyderabad
Speak to Our SOP Help Desk
Improve Your Chances of Winning Admission with Our SOP Writers in Pune
Learn More about Our Help from these FAQs