Best Biosketch and Biography Writing Services
Create professional and moving biosketch with our bio writing services. Our bio writers online have years of experience in creating professional portfolios and bios for our clients for any requirement. With us, you can get top-notch bios that will impress anyone.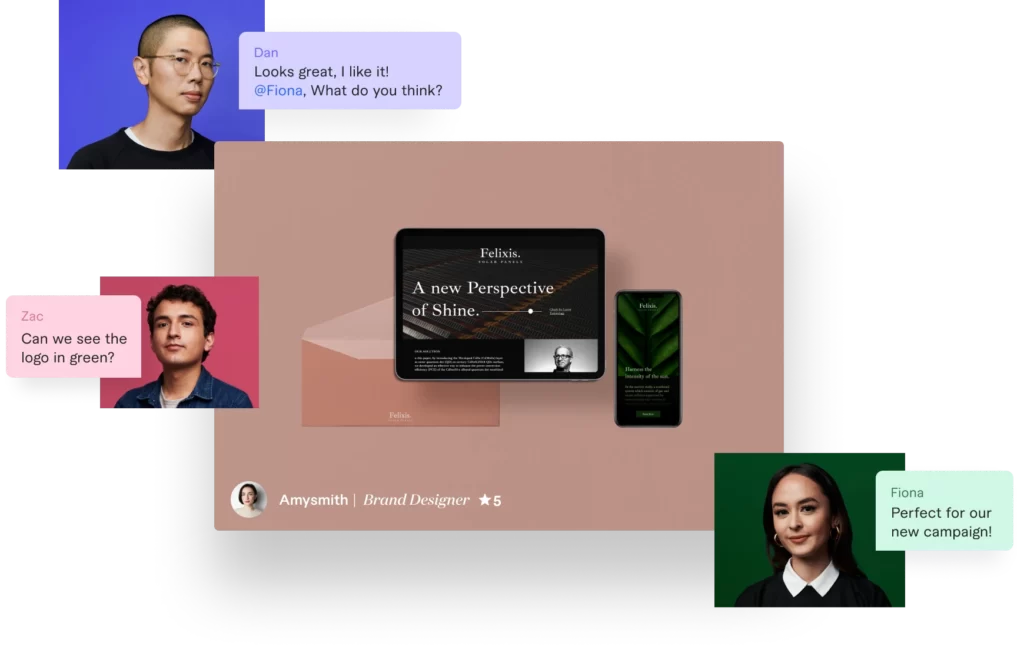 Why Choose Us for Biosketch Writing Services
Creating an intelligent, insightful biosketch is never easy. It takes practice and constant efforts to make the best iteration of your biosketch. Anyone can make a biosketch. It is the best? Can it assert your experience? Our biosketch content can, because of our;

Industry experience

Service quality

Experienced team

Tailored approach

Affordable offerings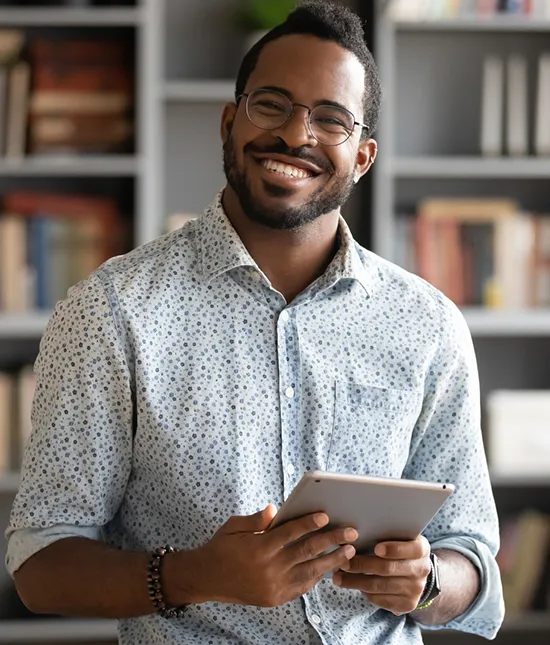 Our Experience Makes Us the Best Biography Writer Online
We have put in good ten years of our life in this industry. The experience helps our bio writers for hire to create impeccable biosketch that every person covets. We have served clients from diverse industries, including:
Numbers That Speak of Our Expertise
Want Professional Bio Writing Help?
Do you want a Biosketch writer that can help you grab attention and earn respect from the audience through a custom biosketch write-up?
Related Writing Services We Offer
Our Biosketch Writing Process
We follow a detailed and thorough process as part of our online bio writing services. The following process makes us the best biography writers for hire.
What Everyone is Telling About Our Professional Biographical Sketches?
When I was looking for a biosketch writer online, Anjit was one of the very few people that I spoke to. It was very nice to speak to someone who actually knows how to write a biography document. The service was very professional, and timely, and the quality of the final work was impressive.
Sarah
I wanted to get a biosketch immediately as it was a last-minute requirement. I contacted Anjit, and he delivered the same in 12 hours. The document was exceptional and of top-notch quality. I recommend his service to everyone.
Sumita
Although I had a previous biosketch, I was looking to hire someone to write my biography. When I first spoke to Anjit, I instantly realized that he knew what he was talking about. I hired his services, and I got an exceptional biosketch. Thank you, Anjit.
Ankur
Looking for the Best Professional Biography Writing Services?
Let Us Help Hire Us to Write Your Biography Online
Find the Most Frequently Asked Questions Here