Empower Your Job Search with Our Outstanding Resume Writing Services Dubai
Your job is your right. Through our world-class resume writing services Dubai, we aim to expedite your job search and land you the most fulfilling and successful career. We come to you with more than a decade of experience in professional resume, CV (Curriculum Vitae) and biodata making. We hold a deep sense of pride in our: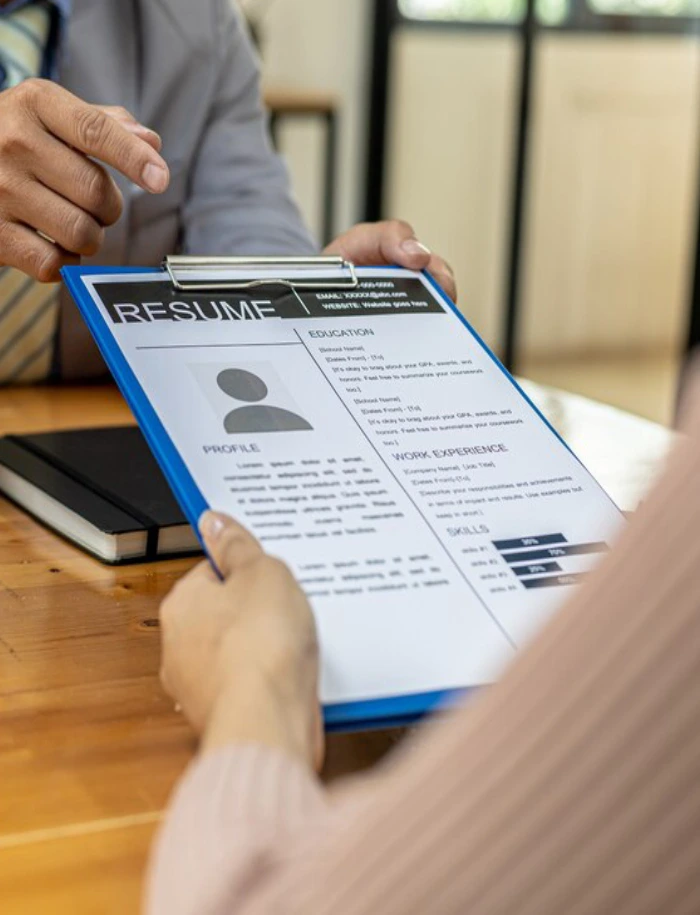 Authorized Resume Writer Dubai with A Decade of Professional Expertise
At Anjit VS and Team, we have a handpicked team of the best CV writers in Dubai. It means they are:
Numbers Don't Lie! The Statistics of Our Excellence So Far
Industries and Job Titles
Why We Lead Resume Writing Services Dubai?
We take pride in being able to reign as the best resume writing services Dubai for consecutive years. We have made this achievement by bringing together multiple features and benefits to our services and clearly understanding what students expect from us. Here are the qualities that set us apart. 
Discover the Benefits of Hiring Professional Resume Writers in Dubai
By hiring a professional resume writer, you can enjoy multiple benefits – from saving time to standing out from other applicants.
Find Us in your Hometown in UAE
In addition to various spots in Dubai, you can easily find us in other parts of the UAE. What's more, you can easily book our service online from anywhere. Here are the top ten locations in UAE we have been mostly contacted in recent months.
We Offer Tailored CV Writing Solutions for All Jobs and Industries
The style, template and nature of resume vary from job title to job title and industry to industry. At Anjit VS and Team, you will find a comprehensive range of CV writing solutions. Here are our top ten offerings.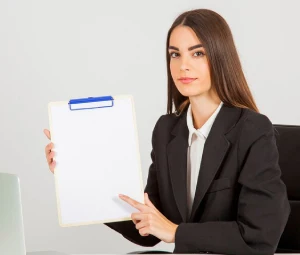 Resume writing for Managers
Resume writing for Customer Service
Resume writing for Marketing Specialists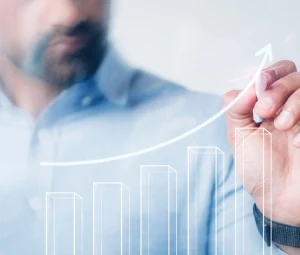 Resume writing for Business Development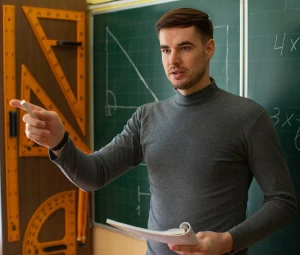 Resume writing for Teachers
Resume writing for Sales Executives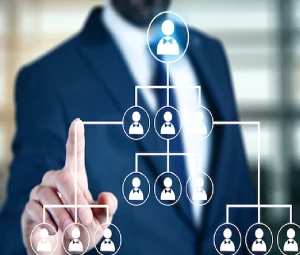 Resume writing for Management Positions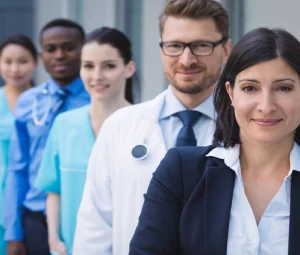 Resume writing for Medical Staff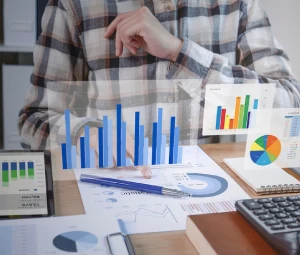 Resume writing for Financial Analysts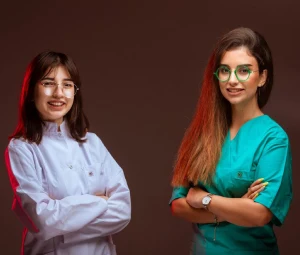 Resume writing for Nurse & Doctor
Type of Resume Services Dubai You Can Book from Us
Whether you are a fresh graduate seeking an entry-level position, an experienced professional looking for a promotion, or a middle-aged candidate looking for a career change, we have resume writing services Dubai to meet your unique needs. Here is a list of the various types of resumes we offer in addition to CV and LinkedIn profile writing service Dubai.
How Does It Work? Our Unique Approach to Best CV Writing Services Dubai
You contact us and tell us about your job details and resume requirements
After assessing your unique scenario, we quote you the price.
You finalize your order by completing the payment.
We delegate your project to the best resume maker in Dubai.
You receive the first draft of your resume for review.
We finalize your resume based on your feedback and deliver it to you within the stipulated time.
I have been shortlisted for an interview by a leading firm in Dubai, and I attribute the full credit to Anjit VS. Their timely help in modifying my resume has been crucial for me to get shortlisted. I am happy to recommend them for professional cv writing in Dubai.
Altaf Muhammad
Dubai
I was struggling to draft an ATS friendly CV for a marketing job. Anjit VS helped me get it right. I have started receiving multiple job offers since uploading the PDF version of it along with my application. Highly recommended service if you are looking for top cv writing companies in Dubai.
Neeraj Mathew
Dubai
Your cv writers in Dubai exceeded my expectations. They meticulously listed my skills and tailored my objectives in total compliance with the job description. Thank you so much for the exceptional service.
Abhishek Menon
Abu Dhabi
Looking for A Professional CV Writing Service Dubai? Drop Us a Line to Start The Conversation