Engage Your Targeted Audience with Social Media Content Writing Services
Looking for the easiest way to keep your audience engaged and informed about your products and services? There is no better way to do this than through social media posts. At Anjit VS writing services, we have a team of experienced social media content writers ready to generate engaging, catchy and informative posts at your desired intervals – daily, weekly or monthly. Our social media content writing services are: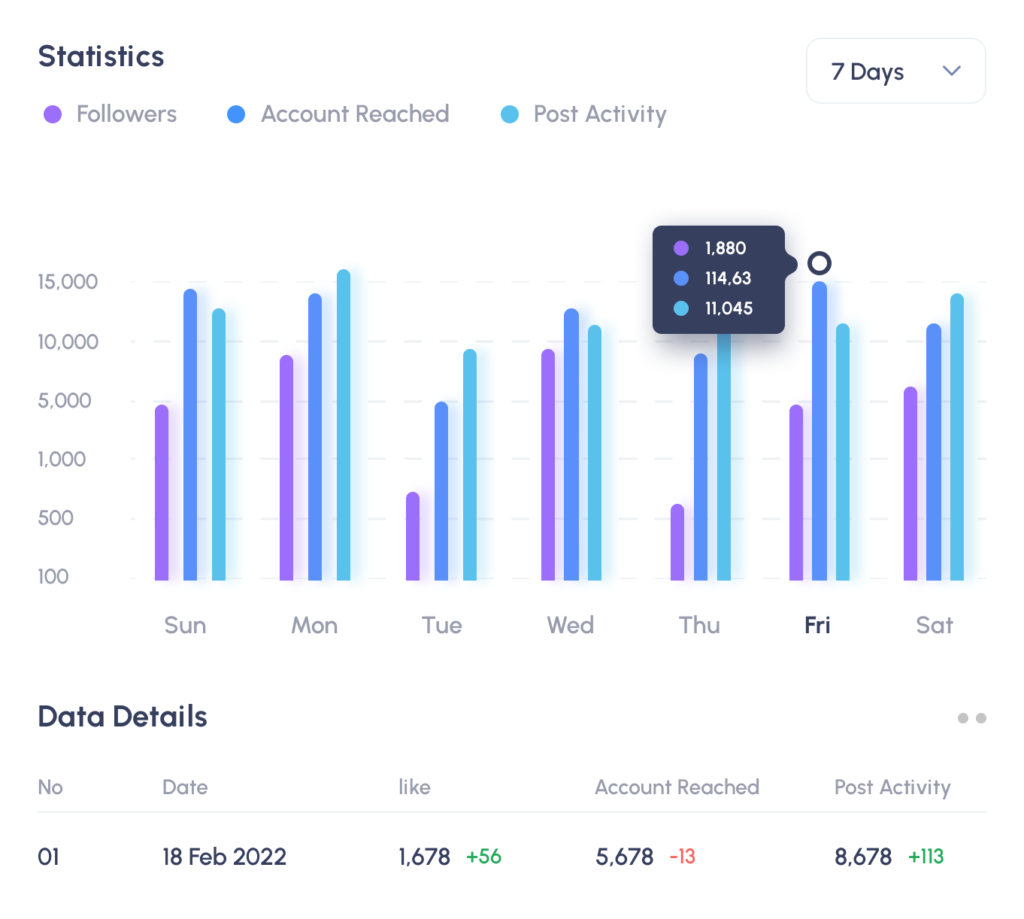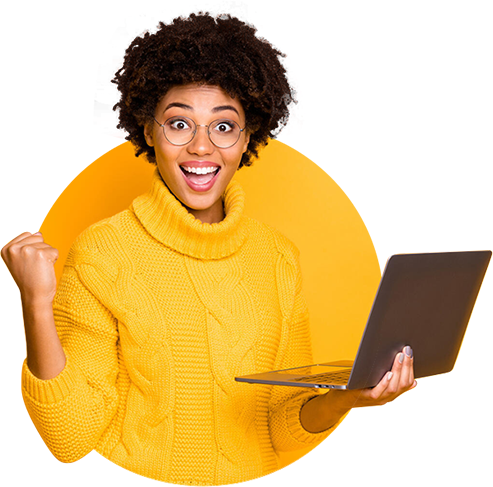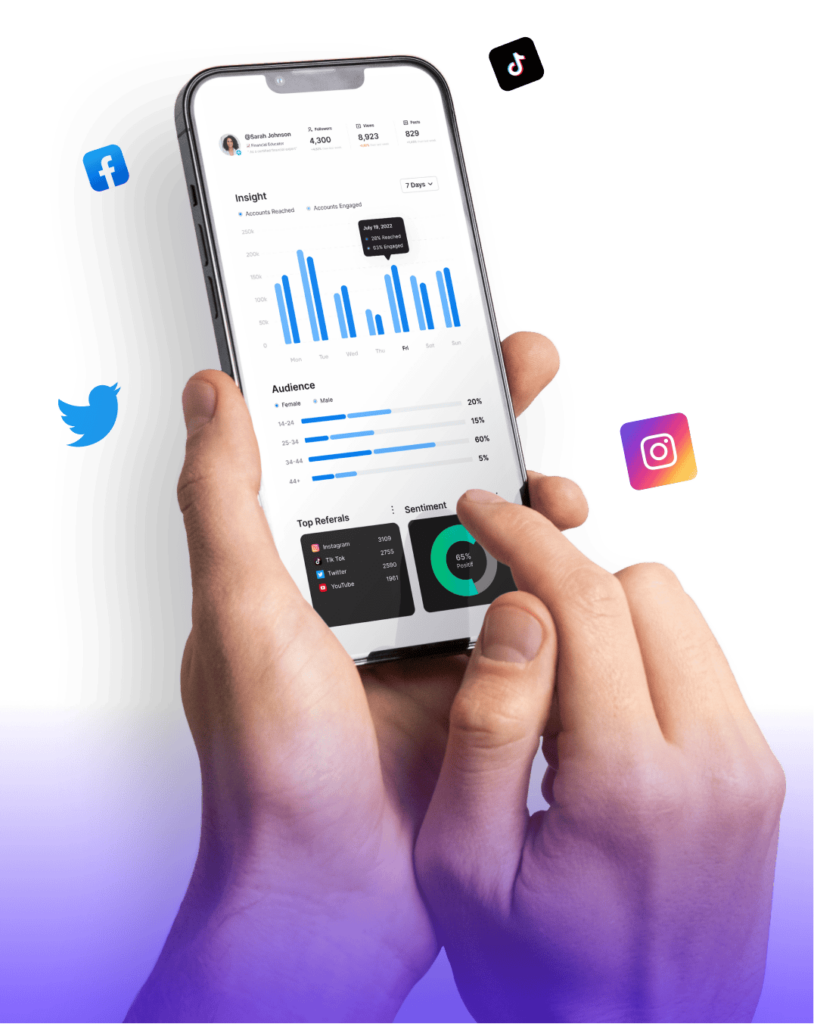 Why Choose Professional Social Media Content Writing Services?
Social media is so ubiquitous today. Everyone has a social media account and knows how to operate it. But when it comes to posting business-related content on a regular basis, a combination of skills and expertise is required. Knowledge about specific industries, through insights on social media trends and algorithms, and creative writing skills – we combine all these to generate quality social media content for you. 
How Do Our Social Media Content Writers Help You Get Noticed?
Our social media content makers are not just creative writers but professionals with a thorough knowledge of the digital landscape. Their meticulous approach to content writing for social media marketing helps you get noticed online quickly. Here is how they help you make a difference. 
Excellence Evidenced by Numbers!
Want to Increase Traffic and Trigger Conversations? Engage Our Social Media Content Creators!
Our highly skilled social media ghost writers can take your online engagement to new heights. With their expertise in generating content that resonates with your target audience and customers, you see a significant surge in your online visibility.
We Deliver Tailored Social Media Writing Service That Suits Every Industry and Platform
As a dedicated provider of content writing on social media, we are fully equipped to generate social media content for all industries and platforms. From text posts to video script writing, we provide everything under one roof. Here are some of our top-searched services: 
Social Media Post Writing
Hashtag Research and Management
Social Media Video Script Writing
Social Media Profile Optimization
Social Media Ad Copywriting
Social Media Caption Writing
Customer Engagement Responses
Social Media Blog Writing
An Inside Look at Our Social Media Content Writing Process
Our streamlined process comprises seven simple steps, encompassing everything from conceptualizing your social media content to its delivery.
Getting to know your brand:
Once you reach out to us, we will schedule an interview to discuss this in detail in order to get to know your brand better.
Understanding your audience:
We investigate the nature of your target audience, geography, age, and other influencing factors.
Designing the content strategy:
We develop a content strategy that aligns with your industry, target customers and platform.
Crafting tailored content:
We flesh out the strategy and outline we designed for you in a 100% unique and engaging fashion.
Incorporating your insights:
We allow you to have a glimpse of the first draft of the content we made you and share your feedback or suggestions with us.
Optimizing and refining:
We finalize your content and then optimize it for maximum reach and shareability. We also standardize it as per the best social media practices.
Delivering final output:
We deliver you the final version of the copy writing for social media on or before the promised time you were given.
Reviews by Our Happy Customers
I am too happy to have chosen Anjit VS for social media content writing. What sets them apart is their customer-centric approach. They gave me a clear roadmap of what they were going to do and did everything as they promised. Thank you.
Stephani Rose, London
Absolutely thrilled with the social media posts! Within a day of posting the recent product update tailored by your experts, it gathered about five hundred likes, more than one hundred fifty comments and fifty shares. It has helped generate a few leads too. Thank you.
Muhammad Rizwan, Dubai
Your social media content writers' writing skills are truly unparalleled. Although I initially hesitated to approach you to write for us social media posts, the first experience was fantastic and completely restored my confidence. Thank you for the exceptional work!
Ambika Bannerji, Kolkata
Elevate Your Online Success through Our Social Media Content Writing Services. Contact Us Today to Get Started!
Frequently Asked Questions [FAQ]
We are fully equipped to offer streamlined social media content writing services across all platforms, including: 
Facebook
Twitter
LinkedIn
YouTube
Quora
Pinterest
Absolutely, we put your satisfaction ahead of everything else. Prior to delivering you the final copy, we allow you to take a look at the pre-final draft and inform us of any desired changes. We will then finalize your content incorporating those suggestions.