Elevate Your Job Search with The Best Resume Writing Services in Bangalore
Increase your visibility in job searches by attaching a professionally crafted resume. A tailored resume by our qualified CV writers in Bangalore can help you experience more interview calls and emails within the least waiting time. Our exceptional resume writing services in Bangalore promise you: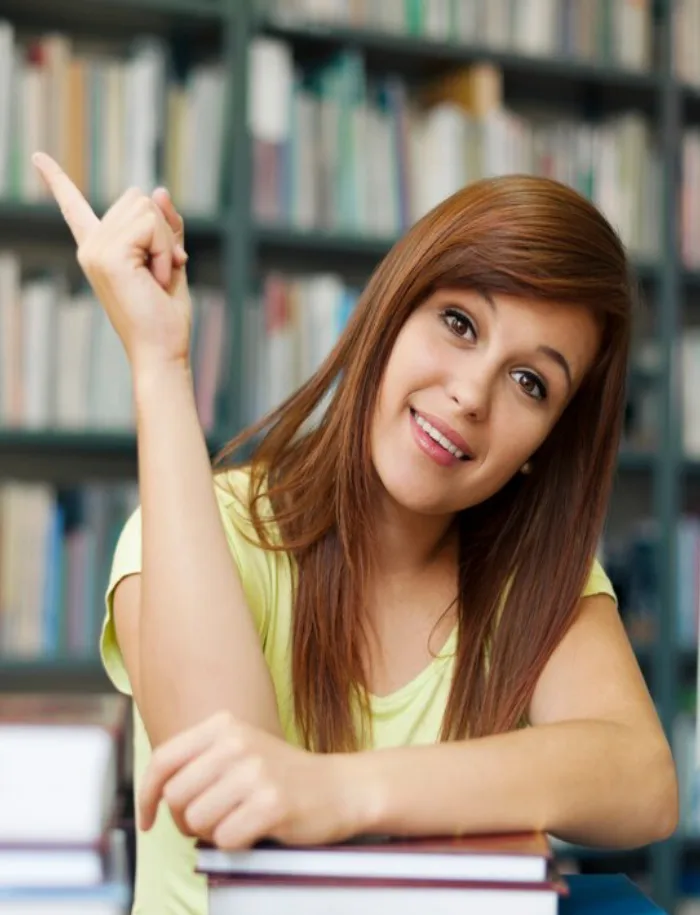 What Makes Us the Most Trusted Resume Writers in Bangalore?
Among hundreds of resume writers in Bangalore, Team AVS stands out from the rest in more than one way. Here are some of the things that contribute to our growing credibility in the region. 
Our Credibility in Numbers!
Why Is It a Good Idea to Hire Professional Resume Writers in Bangalore?
Employers largely focus these days on identifying whether the applicants being hired are capable of delivering their expectations. By roping in a professional resume writer to draft your resume, you can benefit in the following ways:
Find Us Where You Live– Our Major Service Locations in Bangalore
We are committed to ensuring maximum convenience while you purchase your resume writing services in Bangalore with us. Hence, we are constantly improving our location-based services in Bangalore. Simply search for 'resume writing services near me' and you will find us. Here are some of the places you can locate us easily. Please note that you can avail of our services from anywhere in the world via online too.
Tailored Professional Resume Writing Services Bangalore for Jobs in Every Field
We offer customized resume solutions for all job categories, industries, and experience levels. Explore some of our most purchased resume services. In case your role is not listed, don't worry. We have a portfolio of over 250 different job titles. 
Resume for Chief Executive Officer (CEO)
Resume for Chief Financial Officer (CFO)
Resume for Marketing Manager
Resume for Software Engineer
Resume for Registered Nurse
Resume for Human Resources Manager
Resume for Sales Representative
Resume for Project Manager
Inside Look at Our Expert Resume Writing Process
You initiate the conversation by contacting us for resume services Bangalore.
After clarifying a few things with you, we will share the price and samples.
Confirm your order by completing the payment.
We rope in the best resume maker to work out your resume.
You will receive the first draft in your email. Review and share your feedback.
We make the final soft copy of your resume, proofread, QA test and deliver it on time.
I am glad that I ordered my resume through AVS's best resume writing services Bangalore. They were extremely professional and delivered my document on time.
Shilpa S Nair,
Bangalore
Thanks Anjit VS and team. This is the second time I am purchasing your services. Last year, I got my resume from you and my hiring manager was so pleased. So, I didn't think twice when I needed another resume. This time for a job change. It served the purpose.
Karthik Siva,
Bangalore.
The resume you prepared for me looks tailored to my profile. I am amazed that you have optimized it using ATS friendly keywords and using the best word template. Thank you to the entire team of AVS.
Johnson Jacob,
Bangalore
Best Resume Writing Services in Bangalore at Your Disposal– Contact Us Now!
Frequently Asked Questions