Unleash the Power of Imagination with Our Creative Writing Services
From inspiring blogs to thought-provoking poems to imaginative stories, our creative writers cater to all your needs. We allow you to express yourself in whatever creative ways you wish to by crafting worlds with words.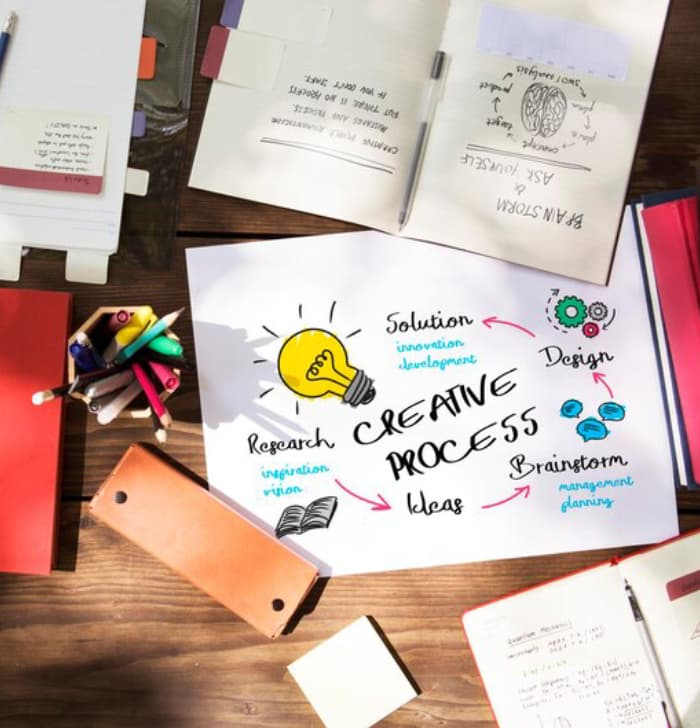 Why Choose Us for Creative Writing Services?
Led by the acclaimed veteran writer, Anjit VS, our internationally renowned creative content writing services have empowered countless clients to convey profound ideas with ease. Once you experience our expertise, you'll choose us time and again because of our:
Get to Know Our Creative Writing Online Process
Discovery: Begin your journey by discovering our best creative writing websites and contacting us for personalized assistance.
Evaluation: Our creative writing makers carefully listen to your requirements, verify basic details and analyse your project scope.
Ideation: We make a rough sketch for your project incorporating unique plotlines and creative ideas.
Research: We carry out a series of research activities to add relevant, up-to-date and realistic content to your creative copy. 
Review: We send you the first draft of the creative piece to review and see if it aligns with your unique requirements. 
Finalization: The final copy is drafted incorporating your inputs and standardizing as per a series of QA criteria by our creative editing service.
Delivery:You'll receive the final output of your ordered creative writing services on or before the promised deadline.
Numerical Proof of Our Excellence
Experienced Creative Writers
Hire a Creative Writer Near You
Are you on the hunt for 'creative writing near me'? Look no further, for we have you covered! Our streamlined services are readily available and accessible to you, regardless of your location.
Types of Creative Writing Support We Offer
As a premier creative writing help provider, our expertise spans across a wide spectrum of creative writing genres. Here is a display of our top-notch services.
Creative nonfiction writing
In this genre, our creative nonfiction writers blend storytelling and other creative literary devices with factual data. 
In this genre, we generate engaging scripts to use for your visual storytelling purposes. 
Our creative writers, using pure imagination and creativity, express your ideas of emotions as engaging poetry pieces.
In this, we use a variety of literary devices to generate imaginative content without a factual basis.
Here we make plotlines, dialogues and characters based on your ideas to generate a unique cinematic experience. 
Here, our wordsmith generates meaningful lyrics to soulful music. 
How to Order Our Creative Copywriting Services?
1
Reach out to us via email, phone or DM and share your requirements with us.
2
Review the price details, and samples we share with you. 
3
Confirm your order by submitting the payment via the payment channel we provide to you 
4
Review the draft and share your feedback
5
Receive the final copy on time. 
Tales of Success from Satisfied Clients
I used to hire freelance creative content writers earlier. It worked sometimes but not always. After starting to collaborate with Anjit VS, I have consistently received great outputs. Thank you so much.
Henry Samuel, Chennai
Anjit VS offers tailored and the best creative ghostwriting services. My brand is currently running an ad campaign based on the ad script generated by the experts at Anjit VS and team. It has generated a sizable increase in our reach.
Ravishankar Shenoy, Bangalore
I approached Anjit VS to write an autobiography for our founder. I received the completed work the day before yesterday. After briefly going through it, I can confirm that it is impressive. You are the best creative writing help service in India.
Shekar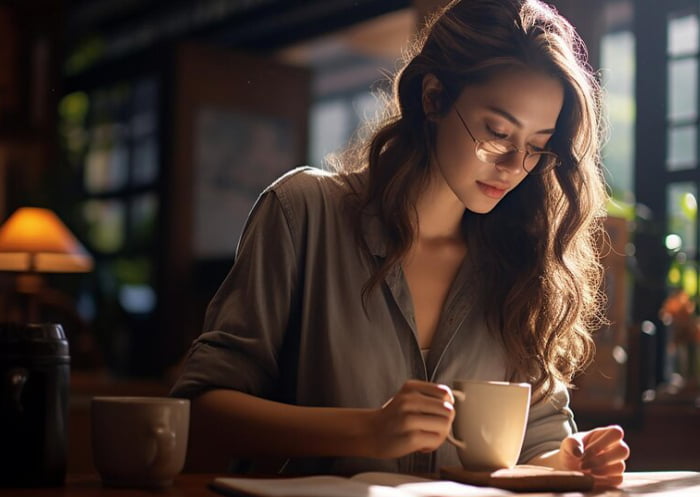 Together, Let's Make a World of Literary Magic. Contact Us Now!
Frequently Asked Questions (FAQ)
The cost of a creative writing project is calculated based on the project scope, complexity, total word count, urgency level, industry and niche. Rest assured, we will provide you with the precise cost after a thorough assessment of these details, ensuring complete transparency before any payments are made.
Yes. We are committed to respecting the confidentiality of any personal, business or professional details you entrust to us.